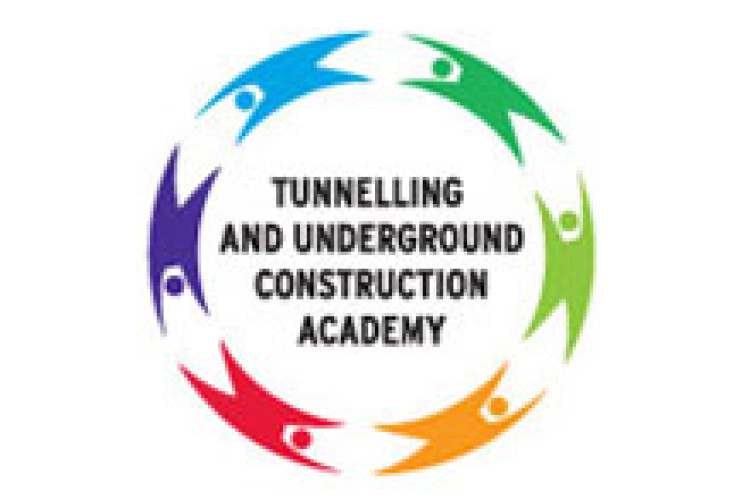 TUCA was set up by Crossrail Ltd in 2011 in Ilford, Essex, to support its own training needs. Since then, more than 15,000 people have had training at the academy. As the Crossrail project is now more than 80%, responsibility for TUCA has transferred to Transport for London, which has now subcontracted its management to Prospects College of Advanced Technology (Procat).
Facilities at TUCA include spaces to practise sprayed concrete lining in specially designed tunnel openings, a laboratory to study tunnelling material and a tunnel mock-up where evacuation simulations take place.
By the end of the year, it will also be home to the Elizabeth line maintenance and station staff training centre. A mock-up of a new station will be onsite by the end of the year to train station staff.
TfL plans for 20 rail maintenance apprentices to start their training at the academy in 2017. More than 130 railway engineering apprentices from the industry will start training at TUCA from September 2017, making it a hub for transport, underground construction and tunnelling.
Procat is a national college serving the engineering, aviation, rail and construction industries providing apprenticeships and workforce development for some of the UK's leading companies. It will provide TUCA courses at the Ilford site in addition to its existing centres at Basildon and Canvey Island. Its contract with TfL is for a five-year term.


TUCA will form part of a network of 'centres of excellence' for training in the transport sector that is being developed by the Department for Transport.
Procat principal Neil Bates said: "We are really excited to be working with TfL to build on the excellent work that has been done at TUCA since it opened. Our shared vision is that TUCA becomes a national and international centre of excellence for specialist railway engineering, construction and civil engineering industries providing the specialist higher level skills so badly needed to support the UK economy."
London transport commissioner Mike Brown said: "It is essential we continue to develop the skills this country needs to deliver major infrastructure projects, from Crossrail 2 to HS2. The Tunnelling & Underground Construction Academy has played a leading role in supporting the skills for the Crossrail project and will leave a lasting legacy with new apprentices learning the vital skills of tunnelling and construction."
Crossrail chairman Sir Terry Morgan added: "The Tunnelling and Underground Construction Academy has been a huge success story. The Academy established by Crossrail in 2011 has not only given over 15,000 people the skills needed to deliver the new railway but has also revitalised the UK's tunnelling and underground construction skills base. As the Crossrail programme passes the 80 per cent complete mark, I'm delighted that TUCA will continue to play a key role in supporting the Elizabeth line as an operating railway as well as the next generation of UK infrastructure projects."
Got a story? Email news@theconstructionindex.co.uk