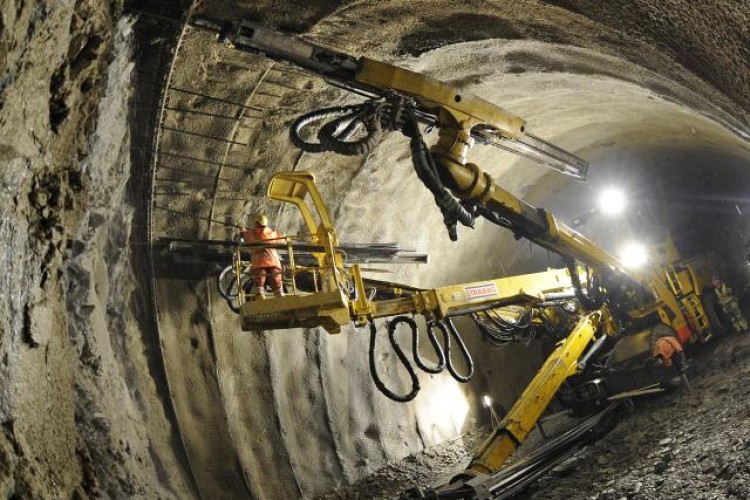 The 8m-diameter TBM on the Tulfes Pfons section has begun tunnelling from its assembly point in a launch cavern in Innsbruck, Austria. It will excavate 15km of exploratory tunnel towards Italy in the next 38 months.
The team has won both main tunnelling lots that have been awarded so far. It won both the Tulfes Pfons section in Austria and an Italian contract - the Isarco River Underpass - last year (link opens in new tab).
The Tulfes Pfons lot in the Austrian territory and the contract situated in Italy for the Isarco River underpass are worth approximately €380m and €300m, respectively.  
The 64km Brenner Base Tunnel will be the longest underground railway connection in the world. It is a central element of the new railway line that will connect Munich to Verona.
Got a story? Email news@theconstructionindex.co.uk