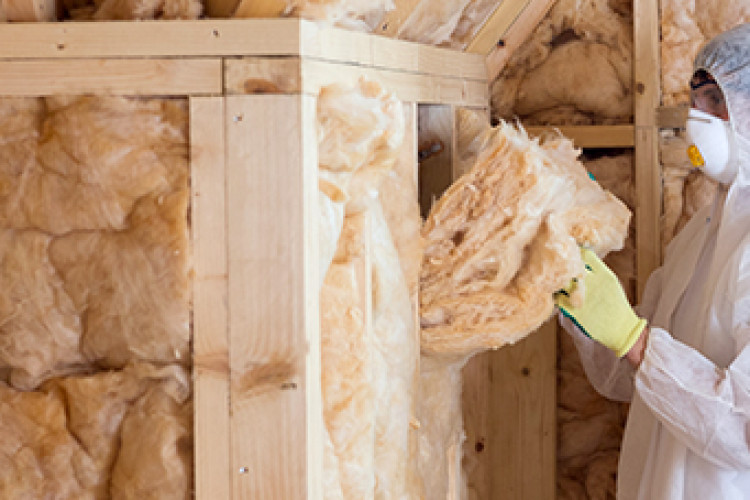 The Turkey Residential Energy Efficiency Financing Facility (TuREEFF) includes US$282.5m from the EBRD and US$67.5m from Clean Technology Fund (CTF). The programme is a combination of long-term financial support to Turkish banks and technical advisory services to banks and home-owners to cut energy consumption and reduce household bills. The advisory services are financed by a US$10m grant from the European Union and CTF.
Sekerbank has become the first bank to join the programme. It will receive a US$60m credit line for lending to homeowners and bodies such as housing associations to improve energy efficiency.
TuREEFF will finance improvements such as thermal protection, more efficient heating, domestic hot water supply, mechanical ventilation, air-conditioning, lighting and water as well as the development of renewable energy systems in buildings.
Got a story? Email news@theconstructionindex.co.uk