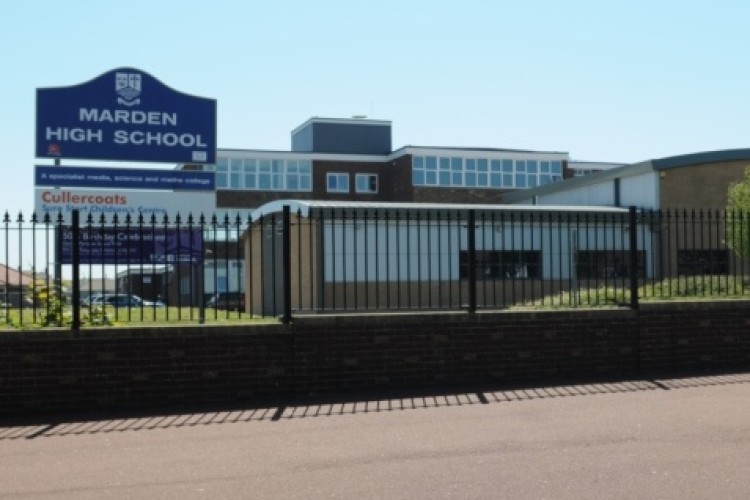 Turner & Townsend has teamed up with Marden High School in North Shields and Cardinal Wiseman School in Greenford, London.
Marden High School is one of the highest achieving schools in the northeast and the first in the region to introduce an industry-supported qualification called 'design engineer construct' (DEC) onto its curriculum.
Turner & Townsend will support teachers and students at both schools as they work their way through an accredited curriculum to design a virtual eco-classroom.
The DEC programme offers students the opportunity to develop a range of skills and knowledge relevant to the built environment and construction industry.
While designing the eco-classroom, students will learn about the roles within a project team, sustainable design, architecture, planning, project management and procurement, and building information modelling (BIM).

Turner & Townsend will hold workshops to help pupils, provide guidance with specialist technology during the design process, and arrange for industry partners to visit the schools.
Managing director Paul Connolly explained: "There is a serious shortage of young British talent working in the construction industry. To attract the brightest and best to the industry we have to inspire young learners at grass-roots level and this practical addition to the curriculum does exactly that.
"The DEC programme provides students with the opportunity to understand more about the industry through project-based learning. We hope to provide a unique learning experience, enabling learners to see the wide variety of skilled roles available in the built environment, and understand how professionals work together on real projects."
David Marshall, assistant head teacher at Marden High School, said: "This partnership will lead to several exciting opportunities for the students at Marden High. It marks a significant step in our ambition to inspire and support students in STEM related subjects through business partnerships and university links." 
Cardinal Wiseman head teacher Michael Kiely added: "Turner & Townsend will support us to widen our design and technology curriculum far beyond traditional subjects to 'real life' project design and management. This is an outstanding opportunity to work with Turner & Townsend to inspire the project managers, architects and quantity surveyors of the future."
Got a story? Email news@theconstructionindex.co.uk