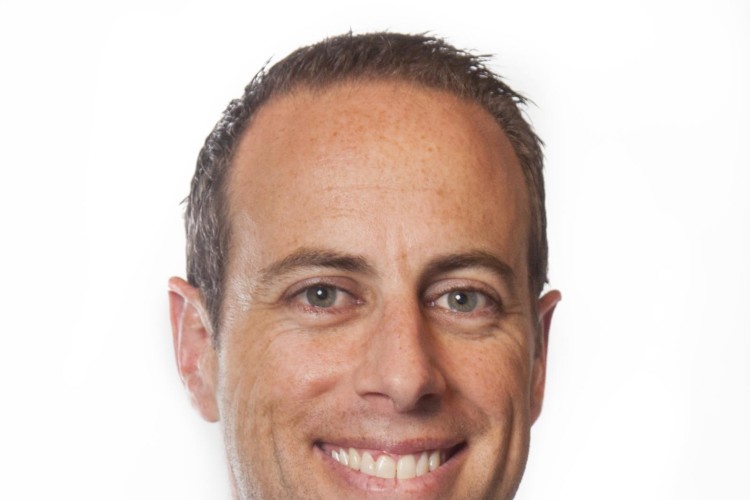 Luke Bartolo has been appointed to head up the Netherlands operations following 25% revenue growth in last financial year. His appointment as country manager follow five years with the business. Bartolo has more than 15 years' industry-related management experience – including eight at Brookfield Multiplex in Australia.
He will lead a team of more than 60 – which has grown by 25% in the past year – from a new office within Amsterdam skyscraper Rembrandt Tower. The new 650m2 office – more than triple the previous size - will provide additional flexible work spaces for future expansion and includes meeting and conferencing facilities to host clients.
Turner & Townsend appointing a new director, Gerard Streng, who brings with him more than 20 years of international and local experience across the architecture, engineering and construction sectors.
Bartolo said: "We are proud of the growth we have achieved over the last two decades, consolidating our position in the property, infrastructure, natural resources and hi-tech and manufacturing market sectors and maturing our service proposition in consultancy, programme and project management, cost management and facility management.
"The Rembrandt Tower is a fantastic location and facility for Turner & Townsend in the Benelux. It provides a first-class location for all of our staff to work from and is a recognisable and high-quality space, which supports our brand. We are looking forward to welcoming all of our clients in a space that now meets our expectations as a business."
Got a story? Email news@theconstructionindex.co.uk