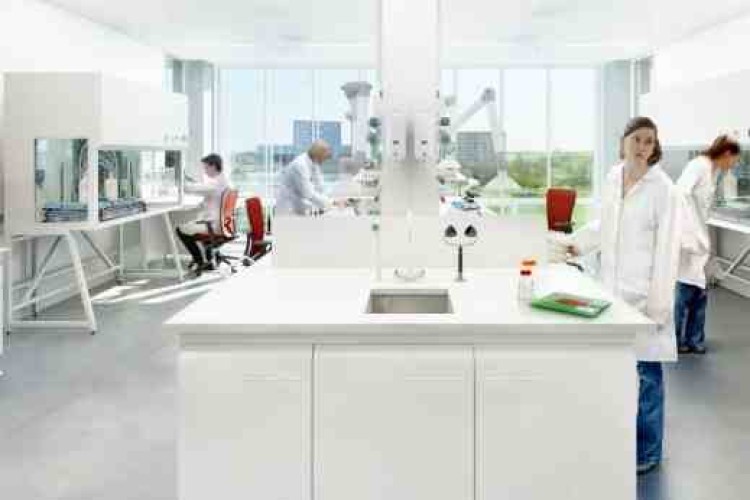 The consultancy will work on a 25-year project at the National Institute for Public Health & the Environment (RIVM) and on the A12 VEG road-widening project for 16 years.
Turner & Townsend is working on behalf of the lenders for both public-private partnership projects, providing technical due diligence services throughout the tender, financial close, construction and operational phases of the projects.
The consultancy will work on the 60,000m2 RIVM development project in Utrecht, which will ultimately function as the research and laboratorial facilities for 1,450 employees from 2018. The project sponsor - the consortium StruktonHurksHeijmans achieved Financial Close last month.
Turner & Townsend will also work on widening and redeveloping civil structures of the A12 highway between Veenendaal, Ede and junction Grijsoord - connecting The Hague to the German border. The maintenance of this stretch will continue for a period of 16 years. The project sponsor is Heijmans A12.
Got a story? Email news@theconstructionindex.co.uk