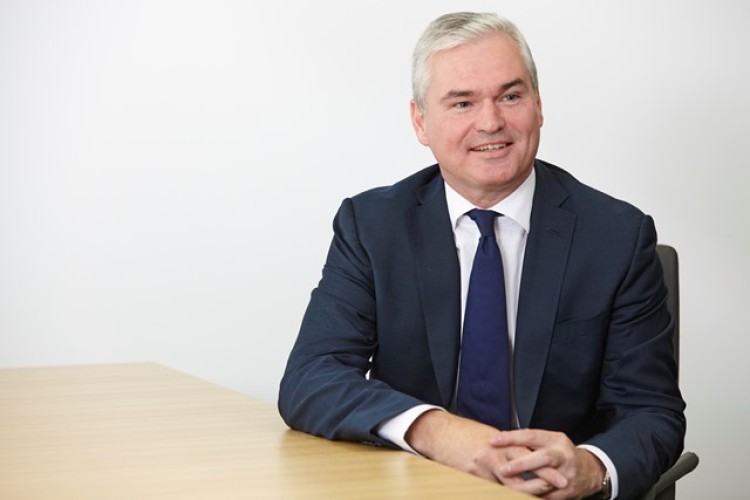 Overall, turnover was up 8% to a record £409m (2015: £379.9m) and profit after tax was up 9% to £30m for the year ended 30th April 2016.
Net revenue, excluding subcontract revenue, was up 7.9% to £378.2m (2015: £350.5m).
Turner & Townsend, which employs nearly 4,300 staff across 97 offices worldwide, has now notched up six consecutive years of revenue growth and profits have grown threefold since 2012.
The company's senior management attribute the success to the geographic footprint and the diversity of activity spread across three core sectors – real estate, infrastructure and natural resources. Thus the company's Middle East operation balanced last year's abrupt fall in oil prices through increased real estate and infrastructure work – growing total revenue in the region by 24%.
There was similar growth in the Australia and New Zealand operation. Mainland Europe saw 9% growth, while turnover in the UK and Ireland was up 14% to a record £180m. Revenue also grew in Africa and Latin America.
Across its sectors, Turner & Townsend reported growth in global real estate revenue (up 15% to £196m) and infrastructure (up 16% to £123m), which more than offset a 20.4% fall in the natural resources sector.


Commissions secured during the year included work on US airports in Houston and Dallas, the UK's HS2 rail line and Australia's largest-ever hotel and residential complex, The Jewel.
Turner & Townsend also converted back into a partnership business during the year after eight years as a public limited company (plc).
Chief executive Vincent Clancy said:  "Our achievements are a testament to the strength of our business, despite a backdrop of significant volatility. The past year has seen us become the partner of choice for many of the world's largest capital programmes, and our diversified business model continued to serve us well – giving us the flexibility to adapt to changes in individual markets.
"We've grown our global footprint, supporting our key regional hubs and strengthening our operations around the world to better serve our clients wherever and whenever they need us.
"Through our partnership, we've continued to invest in our people by giving a pathway for our most talented employees to become partners – with a say in how the business is run and a share in our success.
"With the UK set to leave the EU and volatility in other global markets, these are changing times for our industry. However, 70 years on from our formation, I am confident our strong business model and investment in our capability will continue to see us on the right path to deliver long-term sustainable growth."
Got a story? Email news@theconstructionindex.co.uk