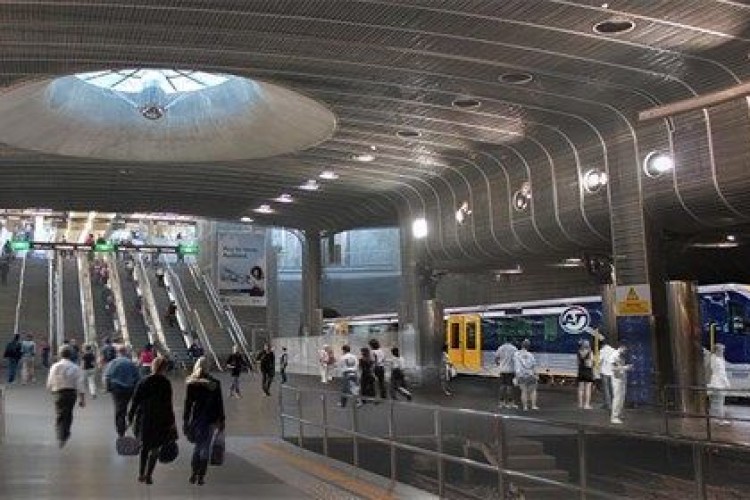 Project director Chris Meale said that there had been wide interest from the New Zealand construction industry. Auckland Transport has appointed two joint venture contractors for the work: Connectus (McConnell Dowell and Hawkins JV) and a joint venture of Downer NZ and Soletanche Bachy. The work covers the first phase of design at a cost of about NZ$3m (£1.5m). The next phase will provide for a negotiated contract to construct the City Rail Link.
The Downer-led joint venture has been chosen to progress the CRL work through and under Britomart Station and Queen Street to the Downtown Shopping Centre site with construction likely to start in early 2016.
The Connectus Consortium will construct cut and cover tunnels under and along Albert St from Customs St to Wyndham St. The work is likely to start in October with the relocation of a major storm water line in Albert Street between Swanson and Wellesley Streets.
Auckland Transport's Chris Meale says: "We are now definitely on the way to building a key missing link in our city's public transport network. Once completed, the CRL will turn a one way cul-de-sac rail system at Britomart into a two way through system that will be able to carry 30,000 people an hour, providing an efficient and reliable transport choice for Aucklanders."
Got a story? Email news@theconstructionindex.co.uk