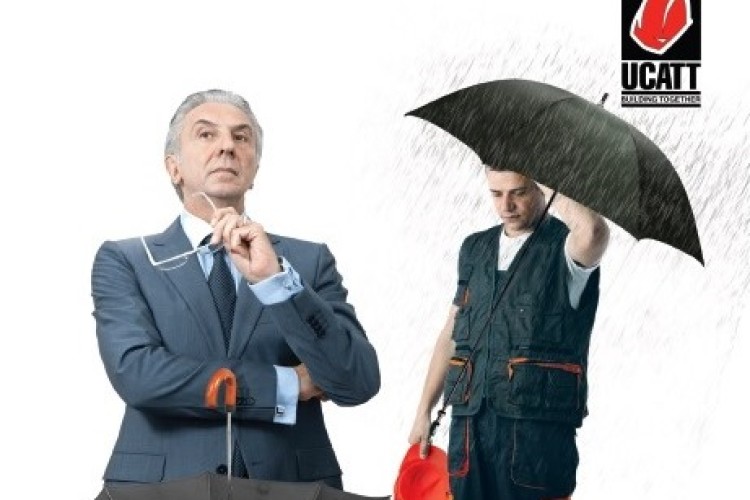 Ucatt Yorkshire regional secretary Rob Morris has written to all council leaders in Yorkshire asking them to ban umbrella companies from all of their contracts, just like the Welsh government has already done.
Mr Morris said several council leaders had immediately responded, wanting to meet and discuss the umbrella company issue.
According to Ucatt, construction workers operating via umbrella companies can be up to £100 a week worse off. Workers have to pay both employees' and employer's national insurance contributions which is over 25% of eligible earnings. On top of this, the work has to pay a fee to the umbrella company.
Rob Morris said: "If the Welsh government can bar umbrella companies from their contracts there is no reason why councils in Yorkshire cannot follow suit. Forcing workers to be paid by umbrella companies is creating financial misery for thousands of workers. Councils have a moral duty to prevent this exploitation on their projects."
Got a story? Email news@theconstructionindex.co.uk