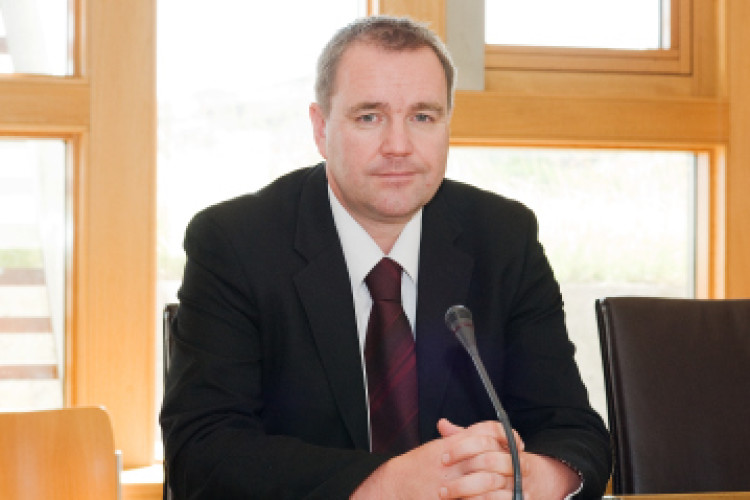 Ucatt said it was supporting Neil Findlay, a member of the Scottish Parliament (MSP), becasue of his commitment to work in partnership with unions, create clear 'red water' between Labour and the Scottish Nationalist Party, to create full employment, to introduce a living wage throughout Scotland and to create a massive council house building programme. Ucatt also commended Mr Findlay's efforts on behalf of blacklisted construction workers.
Mr Findlay is considered to be from the left of the party and also has union support from Unite, Unison and Aslef. He is up against Westminster MP Jim Murphy, a media darling but a bit Marmite within the party, and Sarah Boyack MSP.
Mr Findlay worked as a bricklayer for his father's business before going to university. On graduating he worked as a housing officer with housing associations and local authorities before going back to university to train as a teacher.
Katy Clark, an MP at Westminster, gets Ucatt's backing for deputy due to her pledges to eradicate poverty, commitment to stop the privatisation of public services and bring the railways back into public ownership.
Ucatt general secretary Steve Murphy said: "Neil Findlay and Katy Clark will create a dynamic and radical leadership team. Their policies will benefit working people who feel they are being ignored by other political parties."
Got a story? Email news@theconstructionindex.co.uk