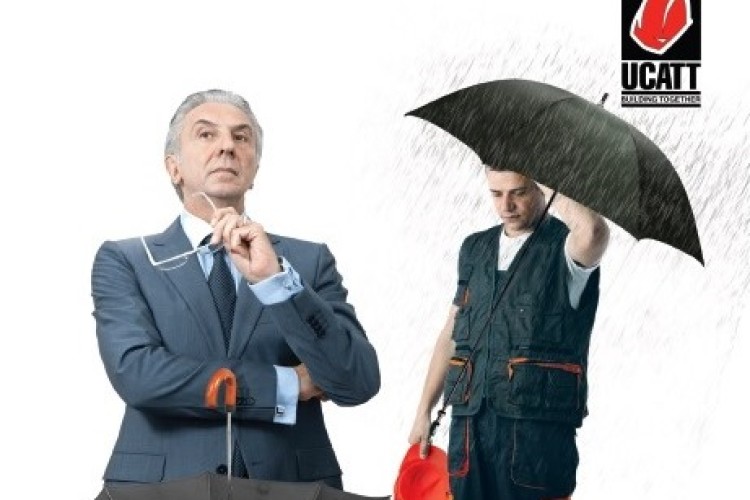 A Ucatt member based in the northwest took umbrella company Paystream My Max Ltd to an employment tribunal. The tribunal judge found in the union's favour and said that Paystream My Max was 'not open and transparent'.
The plaintiff was awarded nearly £4,000 for unlawful deductions as the judge assessed that he had never agreed to deductions to be made for the employer's national insurance contributions, the employer's pension contributions or 'a margin payment' (the umbrella company's charge). Holiday pay was also rolled up into the rate.
Ucatt acting general secretary Brian Rye said: "This was a highly significant victory as it demonstrated that there is an opportunity to challenge the fairness of the practices of umbrella companies in tribunals. I would like to praise the courage of our member in taking the case and the hard work of the regional officials in supporting him throughout the process.
"Whenever Ucatt has the clear opportunity to legally challenge the legality of umbrella companies we will not hesitate in doing so."
Mr Rye added: "Although this was a significant victory, this case is far from a magic bullet in the fight against umbrella companies. There is a multi-million pound industry which seeks to legitimise umbrella companies and false self-employment in construction. The problem of umbrella companies will continue until they are outlawed from the industry."
Got a story? Email news@theconstructionindex.co.uk