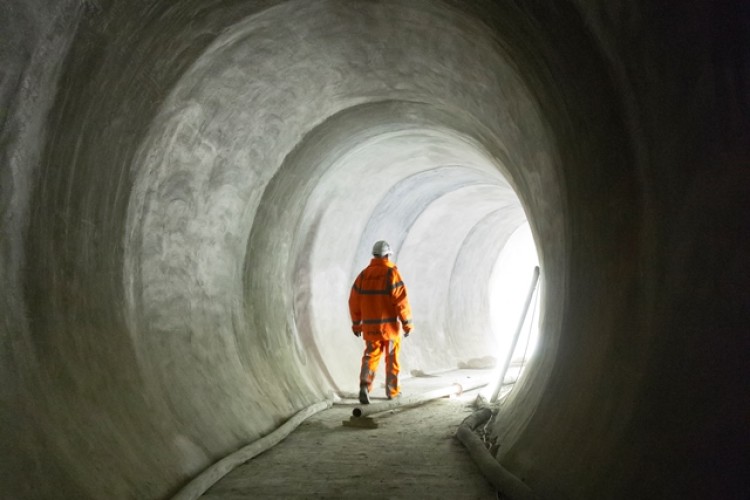 Delegates at Ucatt's conference in Llandudno yesterday voted unanimously in favour of an emergency motion calling for intervention in the Crossrail project.
The union wants Ucatt safety reps to be elected on all sections of the project and for safety committees to be created.
Demonstrating little faith in the contractors own safety procedures, the conference also committed the union to 'expose any attempts to hinder' the campaign to promote safety on the project.
If Crossrail and its contractors do not allow Ucatt access to sites and do not give union safety reps a bigger role in safety management, the union is committed to holding demonstrations and going public with the names of the companies involved.
The emergency motion follows reports of a leaked safety report at Crossrail that highlighted strained industrial relations on the project. In March a worker was killed on the project.
Ucatt general secretary Steve Murphy said: "Crossrail must listen to its workforce and Ucatt are the voice when it comes to safety. It is vital that safety is dramatically improved on the project."
Regional secretary Jerry Swain added: "Ucatt is not going to stand idly by if contractors on Crossrail gamble with workers lives by blocking the appointment of safety reps who are a vital in reducing accidents and saving lives."
Got a story? Email news@theconstructionindex.co.uk