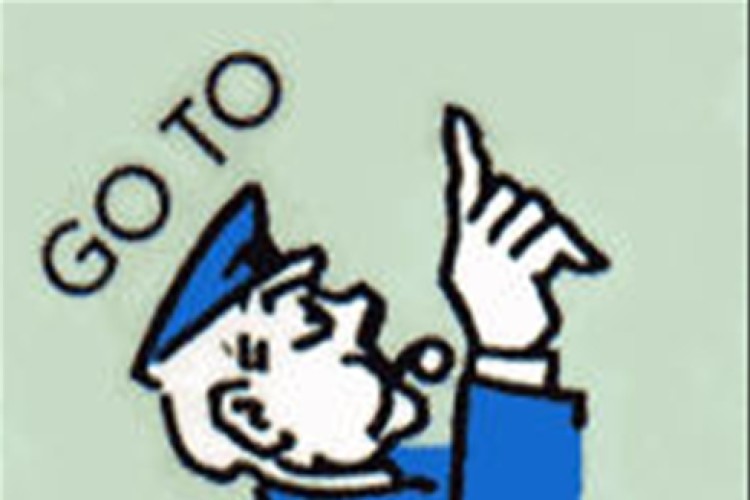 Prison maintenance staff were told yesterday that their jobs will definitely be privatised on 1 June 2015. The previous proposal to consider an in-house bid has been dropped.
Shaun Lee, Ucatt's national officer for the Prison Service, said: "This is an expensive farce. Workers have had their lives put on hold for several years as the Prison Service have pretended there was a chance that work might not be privatised. The reality was that management and the ministers were always determined to sell workers down the river."
The four companies bidding for the four regional contracts are Amey, Carillion, Mitie and Sodexho. No company can win more than two of the contracts. An announcement will be made in the autumn about which has won which contract.
Lee added: "Privatising prison maintenance worker will not save taxpayers a penny. The quality of maintenance work will deteriorate which will then have a major effect on safety in prisons. If contractors bring in their own workforce there will be a major threat of security being compromised."
Got a story? Email news@theconstructionindex.co.uk