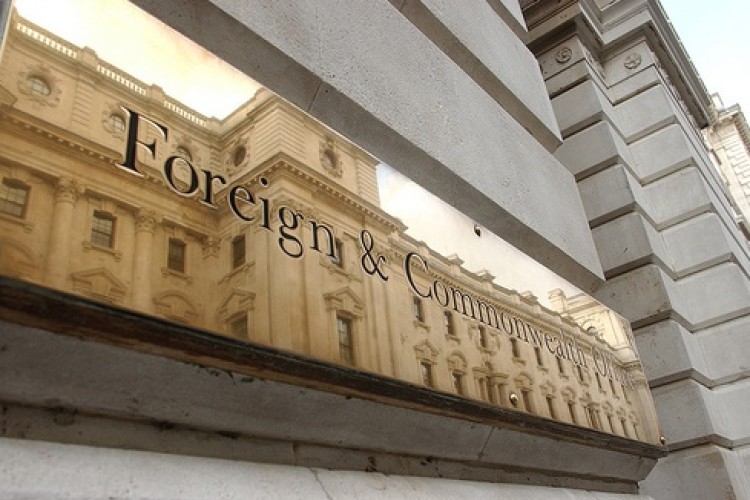 FCO Services, a trading fund of the Foreign & Commonwealth Office, is inviting organisations in the construction and specialist works industry to apply for a new supplier framework to support the delivery of secure works and services for overseas projects for the UK government.
FCO Services says that it is "keen to create a more dynamic and open market with an increased level of supplier involvement and delivering better value for money for customers".
Under the framework, contractors will deliver minor construction projects, typically between £100,000 and £1m in value. Contractors will be able to apply for one or more of five lots: electrical, mechanical, general building works, specialist works and full turnkey provider.
The projects will predominantly be overseas across Eastern Europe, Middle East, Asia and Africa. Suppliers can expect to be involved in projects relating to secure office fit-outs and refurbishments, residential developments, mechanical and engineering replacement and property management small works.


FCO Services director of commercial and supply chain group Andrew Coller said: "Our customers have varied project delivery requirements and the locations in which we work provide us with unique and rewarding challenges. We recognise the value that contractors can offer, such as giving government access to creativity, innovation and value for money for our customers.
 "Because of our experience of working across government, FCO Services understand the challenges our customers face and how to tackle them because we have local knowledge on a global scale and we will go anywhere in the world."
Organisations can express an interest in this opportunity by attending a supplier briefing day on Friday 5th December 2014 in London.  Organisations wishing to attend the event must first register as a supplier on the FCO Bravo Solutions portal at  https://fco.bravosolution.co.uk/web/login.shtml.  Click Current Opportunities and download information on the supplier briefing day.
Got a story? Email news@theconstructionindex.co.uk