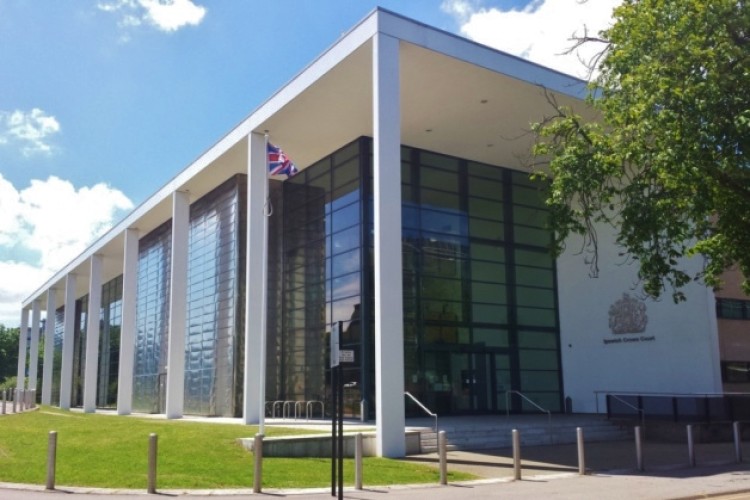 Charlotte-based John Small has been appointed as the company's US associate. 
PPP – also known as P3 – is a relatively new market in the USA and to date has been little used in the delivery of social infrastructure projects such as schools, courts and libraries. Historically, state and municipal governments in the USA have tended to use municipal bond funding rather than PPP.  Over recent years, 34 states have passed enabling legislation in order to open-up future funding options. 
Stratus has over 20 years' experience in the field of PPP. Its executives have formulated and led P3 proposal teams, closing and managing over US$20bn (£12.6bn) of project-financed infrastructure deals from schools and court buildings to transport schemes. 
John Small said: "I'm delighted to be joining Stratus Infrastructure at this formative stage of the US P3 market. There is great potential for the structuring, bidding and P3 process expertise that Stratus will bring and I'm very excited about our prospects in this market."
Bob Shekleton said: "I have known John for 15 years and am very much looking forward to working with him again. His hands-on experience of working with major EPC contractors such as Parsons will bring heavy-weight experience to Stratus Infrastructure's US offering."
Got a story? Email news@theconstructionindex.co.uk