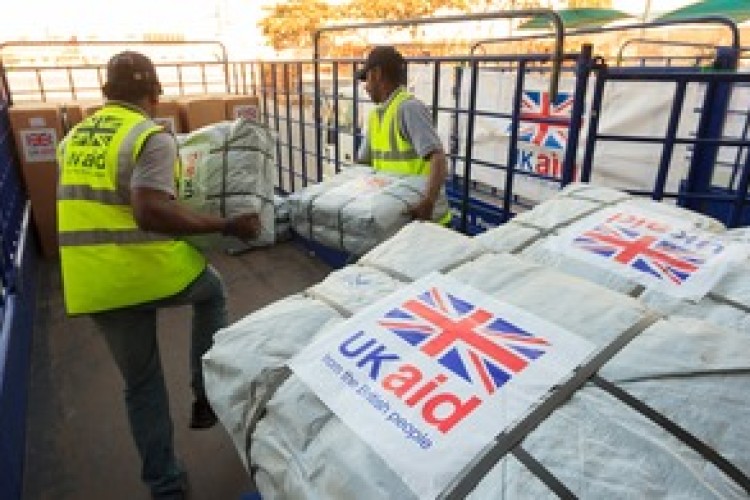 International development secretary Justine Greening announced that the new UK assistance will move vulnerable people displaced by previous natural disasters from unsafe tented camps, eventually leading to the closure of 20 camps. This will allow the land to be reused by the community, for example by building new schools.
The UK will support the relocation of over 17,500 displaced people into secure housing, away from camps at high risk of flooding, mud slides and eviction. It will help improve conditions for those still in camps.
Greening said: "It is a tragedy that three years after the devastating earthquake, people in Haiti continue to live in tents, exposed to the elements and under the constant threat of crime and disease. They are especially vulnerable to the approaching hurricane season. The UK will invest in advance to save not only lives and livelihoods, but also money.
More than 320,000 people continue to live in refugee camps across the capital Port au Prince three years after the earthquake, which killed more than 230,000 in Haiti.
Got a story? Email news@theconstructionindex.co.uk