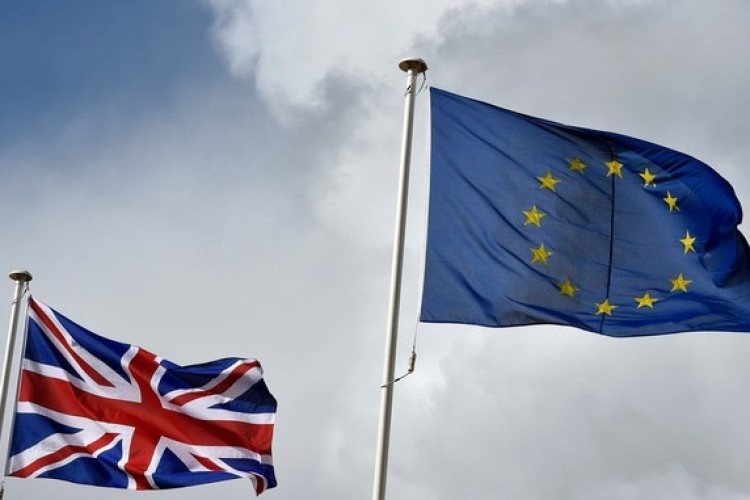 The full implications of the decision to Leave the EU may take several years to become fully apparent, given that it took Greenland three years to sort out its exit in the 1980s.
In the short term, we cannot expect any green lights from government about such major infrastructure issues as airport runways, new railways and nuclear power stations. Stalled projects will remain stalled for a while yet.
In the medium term, leaving the EU may very well result in the end of the British Union, with separatist force pulling Scotland away and the Good Friday Agreement that brought peace to Northern Ireland now potentially unsustainable. The EU itself will also face disintegrationist pressures that could pull it apart.
However, it is quite possible that – once the markets have settled and the shock absorbed – less will change than 'Project Fear' campaigners for Remain suggested. It is not in the UK national interest to start an expulsion programme of Polish plumbers and Romanian bricklayers. It is not in the national interest to untangle ourselves from Eurocodes and European Standards. We are not about to start using 19 ft containers. We have always been a trading nation and if we seek to remain a trading nation we will surely continue to embrace the goals of European harmonisation from outside the Union, just as other European non-members do. Time travel back to 1950 is simply not possible, however much some may wish it.

Although we lose our place inside the EU vehicle, no longer playing a part in its direction, we remain free to jog alongside.
Britain's construction industry is substantially dependent on companies from Ireland, France, Germany, the Netherlands, Spain and elsewhere. It simply makes no sense to start changing the rules now. What about reciprocity? UK contractors may lose automatic access to EU markets but frankly they never showed much interest in them anyway.
We may be leaving, but there is no reason for any of the rules to change. Whoever takes over as prime minister, they must resist isolationism.
#bridgesnotwalls
Got a story? Email news@theconstructionindex.co.uk