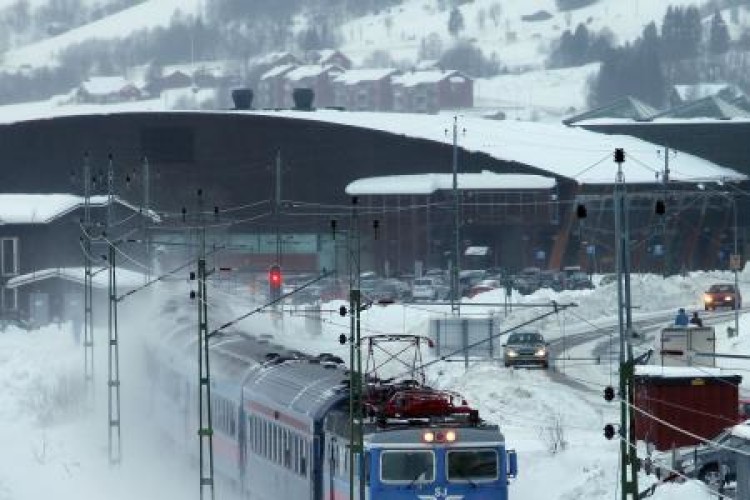 The Swedish government's 10-year plan is worth about £50bn. It covers both road and rail projects, though rail takes the lion's share. The scope includes both new schemes and additional funds for much needed maintenance.
UKTI points in particular to openings on the £8bn of major projects.
Opportunities exist at all stages of rail development from planning and consultancy through to rail build and rolling stock, said UKTI.
Swedish procurement for new rail infrastructure goes through Trafikverket – the Swedish Transport Administration. Trafikverket's pre-qualification system called TransQ is used to advertise projects when they exceed relevant thresholds.
Got a story? Email news@theconstructionindex.co.uk