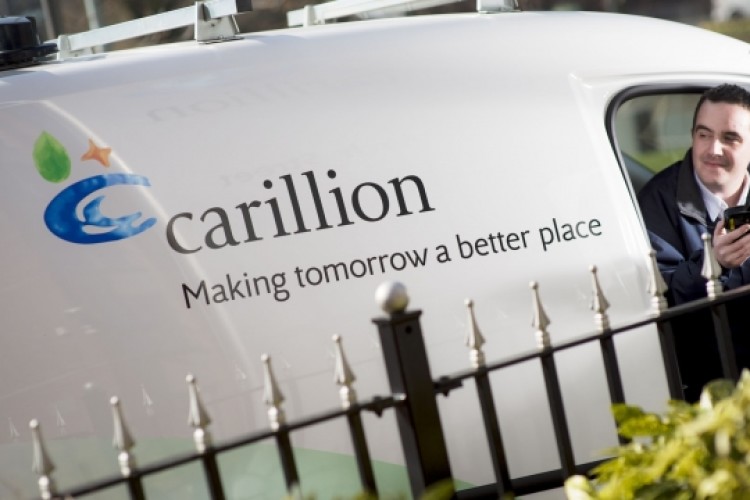 Following Carillion's revelation last week that it was facing a restructure, with its debt mountain swelling to more than 10 times its market value, the country's largest union is seeking urgent talks with the company.
Unite not only has around 1,000 members working directly for Carillion, it also has many more operating in its supply chain.
Unite national officer for construction Bernard McAulay said: "Unite has hundreds of members at Carillion all of whom will be highly concerned about the company's financial situation."
"Aside from the directly employed workforce there are significantly more who are employed by subcontractors and agencies on Carillion sites throughout the country."
"It is vital that the senior management of the Carillion Group sits down with Unite and provides a warts and all prognosis of the company's long-term future in order for our members to be properly informed of what the future holds. They need to know how Carillion intends to deal with its current financial crisis."
Carillion's share price plummeted on Friday when it issued a third profits warning of recent months, from 42p to 18.5p. It started this week at 22p, giving it a market capitlaistion of £98.8m. It has debts of £1.6bn.
Got a story? Email news@theconstructionindex.co.uk