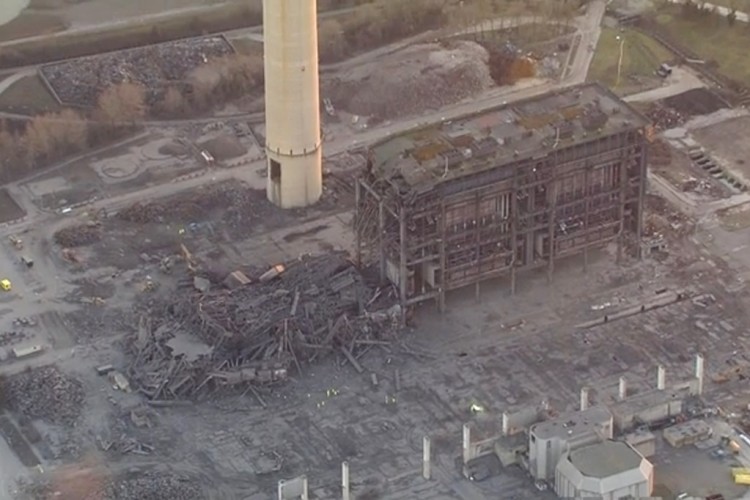 The Unite union, which represents workers in the construction and demolition industry, said that its members across the industry had started to question whether the recovery team had enough resources to complete the recovery in a safe and timely manner.
Three men working for demolition contractor Coleman & Co – Christopher Huxtable, Ken Cresswell and John Shaw – remain missing and unaccounted for since the building fell on 23rd February.
Unite national officer John Allott said: "The thoughts and sympathies of Unite members are with the families of the three men who are still missing and who after six weeks are still seeking closure.
"Our construction and demolition members are well aware that it could be their families suffering a similar experience, which is why they are growing increasingly concerned over the time it's taking to recover the missing men.
"They recognise that the recovery needs to be done in a safe manner, but would question the time it is taking and whether the recovery team has enough resources.
"Money should be no object, which is why Unite's national construction committee is urging the relevant authorities to deploy all the necessary resources to ensure that the missing men are returned to their families as quickly as possible.
"The authorities must also learn the lessons to ensure these tragic events are not allowed to happen again."
Got a story? Email news@theconstructionindex.co.uk