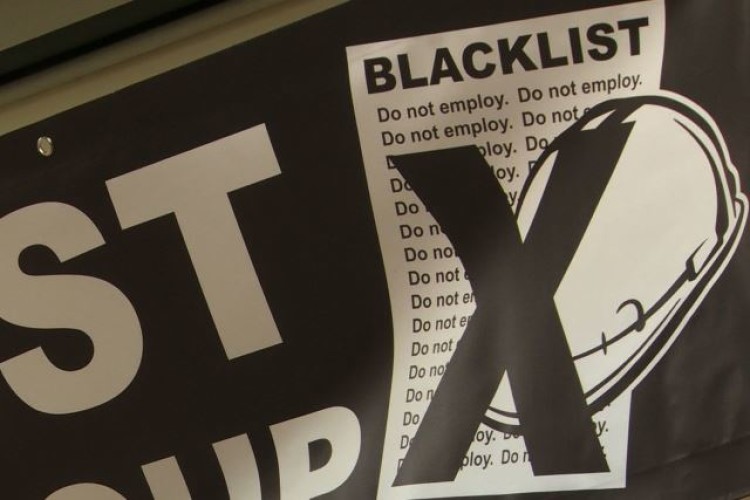 As the national guardian of data protection, the ICO has been reluctant to hand over the database. The employers also faced resistance in trying to get their database back from the ICO, despite needing it to operate their compensation scheme. The Construction Workers Compensation Scheme (TCWCS) had to get a court ruling to get the database back.
The unions oppose TCWCS as they consider the offer on the table inadequate. They have their own legal action against the major employers in progress and want the database to persuade those on the blacklist to join their legal action.
However, the unions have so far been unable to get the ICO to hand over details. Law firm Leigh Day, acting for GMB, has now filed an application for contempt of court based on the ICO breaching the group litigation order made in July that they hand over the addresses by 25th August 25th.
Leigh Day solicitor Michael Newman said: "The ICO had no difficulty with following a court order to give workers' names and addresses to the Compensation Scheme, but seem very reluctant to follow a very similar order in favour of the workers.
"The ICO have also complied with previous court orders in relation to The Consulting Association, so we cannot understand why they are now refusing to follow a court order. The ICO have admitted they are in breach of the group litigation order, and we intend to take every step to enforce that order, including contempt of court."
Got a story? Email news@theconstructionindex.co.uk