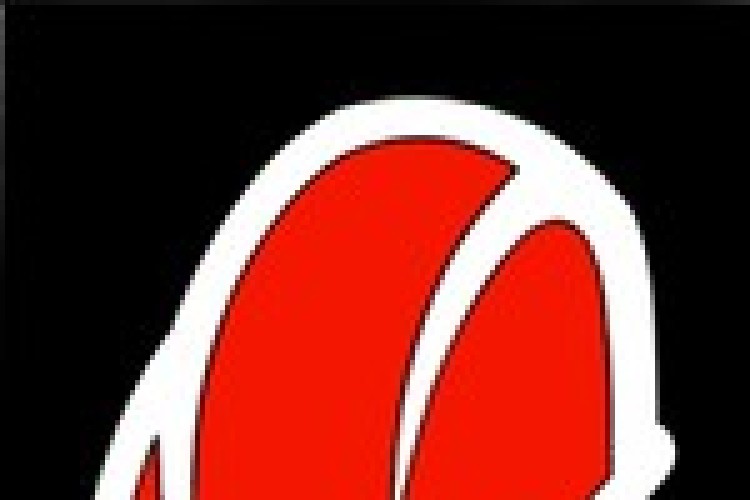 Ucatt has written to the chief executive of the National Federation of Builders (NFB) seeking an urgent meeting for clarification of its new screening arrangement with Mitie.
Yesterday the NFB announced that it had secured the services of Mitie to provide background checks on construction workers for the benefit of member companies. (See previous report here.)
Ucatt said that it any screening scheme should be postponed until it was sure that it could not be used to blacklist construction workers.
General secretary Steve Murphy said: "On face value this scheme has the potential to lead to the blacklisting of construction workers. The scheme should be postponed until workers are fully reassured that blacklisting will not and cannot occur."
NFB member services manager Kate Selby provided some more light on the relationship with Mitie, explaining: "The NFB have worked with CRB/DBS checking service providers for a number of years and have recently taken the decision to work with Mitie."
She added: "The NFB's relationship is effectively to introduce our members to Mitie who handle the operation from there on in. We do not get involved in the specifics at all and this has worked well since we started recommending a service from approximately 2007."
Got a story? Email news@theconstructionindex.co.uk