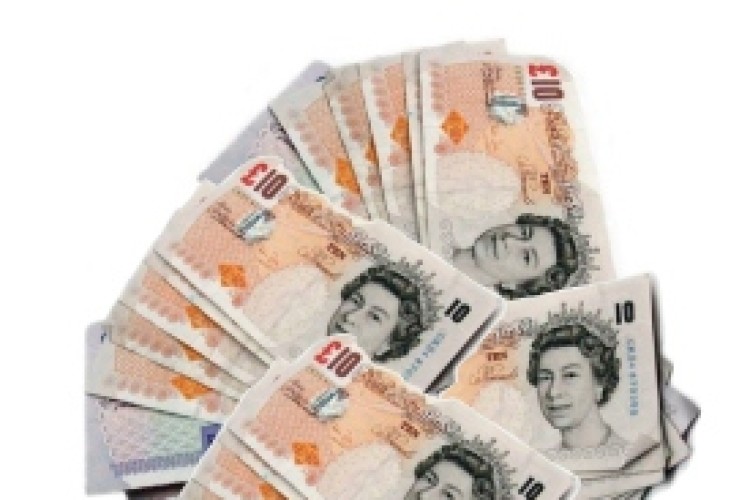 The workers who are covered by the terms and conditions of the Joint Negotiating Committee for Local Authority & Craft Associated Employees (Red Book agreement) primarily undertake housing and maintenance work on council and social housing properties. Tens of thousands of workers are impacted by the agreement.
The pay claim is for at least a 5% increase across all trades, a 35-hour working week, an additional day's holiday, tool allowance to be doubled from current rates and tool insurance to be paid to a minimum of £2,000.
Since the Conservative-led government introduced its austerity policies in 2010, workers covered by the Red Book have seen their pay rates fall by 20%, the unions say.

The Red Book agreement and the workers covered are separate to the National Joint Council "Green Book" local government employees, who received a pay offer last week.
Unite national officer for local authorities Jim Kennedy said: "Workers report they can't afford life's essentials like accommodation, food and heating. They simply can't make ends meet. Local government craftworkers have had their pay cut by a fifth in real terms since 2010. A 5% pay increase would be a downpayment in beginning to win pay justice for workers."
GMB national secretary Rehana Azam said: "Our local government members have had £9,000 pinched from their wages since the pay cap was brought in 2010. That's seven years when they've faced a daily struggle to pay the bills, feed their families and have enough left for rent. Our pay claim today goes some way to making up for those years of hurt."
Got a story? Email news@theconstructionindex.co.uk