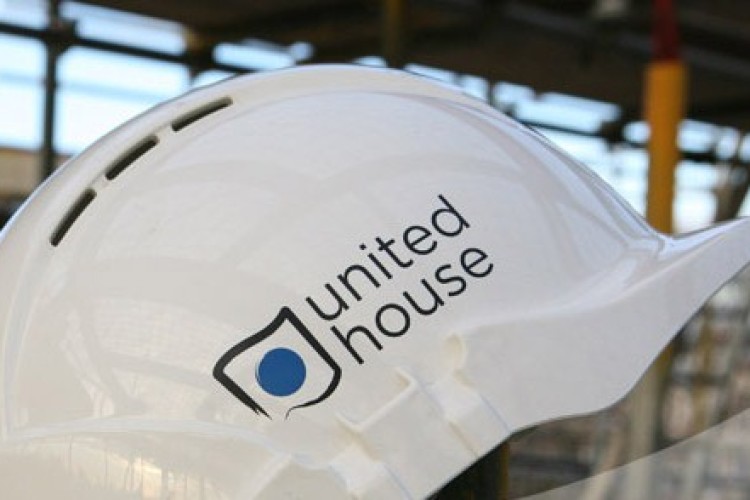 The frameworks are together expected to bring United House £60m over four years. Work on both programmes is due to start within the next month.
L&Q has appointed United House as one of four framework contractors to carry out upgrade works as part of a four-year internal refurbishment programme.  This programme is worth up to £35m to United House and will involve kitchen and bathroom replacements, rewiring, heating upgrades and asbestos removal in the Cray 'hub' which, with nearly 25,000 homes in south east London, is the largest of the housing provider's four hub areas.
L&Q head of programme management Matthew Drake said: "We have worked in partnership with our residents to make sure we appoint the most suitable supplier to carry out the refurbishment programme.  We have chosen four suppliers which were selected on the basis of quality, price and providing opportunities for the local community.  Our number one goal is resident satisfaction and we are confident that the new programme will deliver high quality products for our residents over the next four years and provide value for money."
In the second framework award, Harlow Council has selected United House as one of two contractors to lot one of its internal capital investment programme.  This work covers kitchen and bathroom upgrades, heating and electrical improvements and asbestos removal to homes in Harlow and the surrounding area.

The value of the framework is worth £25m to United House over four years, with the potential to extend to a fifth year.
Councillor Rod Truan, Harlow Council's deputy leader and cabinet portfolio holder for housing, said: "This contract is part of our £100m Council housing investment programme which will provide better housing in Harlow and improve our tenants' quality of life. We are delighted to be working with United House."
United House group chief executive Jeffrey Adams said: "It is a testament to our excellent track record in delivering high quality, cost effective refurbishment programmes that we have been appointed on these new frameworks.  It demonstrates United House's reputation for excellence and we look forward to delivering these programmes to our usual high standards.  United House has a relationship with L&Q that goes back many years and it is good to be back working together."
Got a story? Email news@theconstructionindex.co.uk