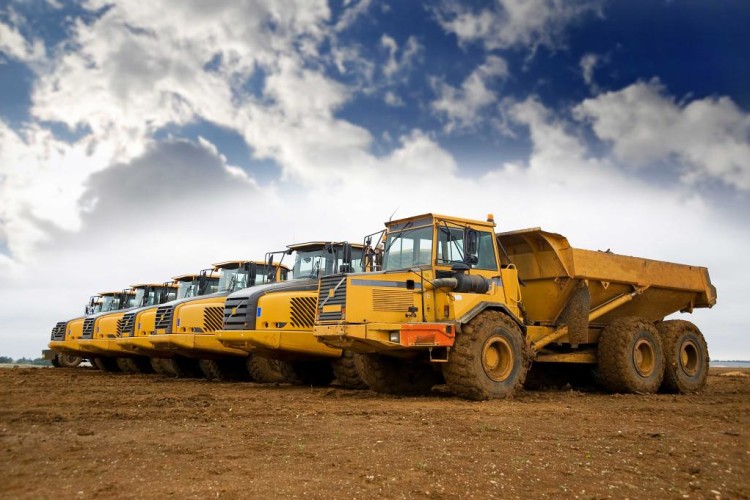 The addition of BlueLine's fleet will expand United Rentals' fleet by over 46,000 rental assets with an original cost of approximately US$1.5bn.
The transaction is expected to close in the fourth quarter of this year, subject to clearance and customary conditions.
BlueLine is one of the 10 largest equipment rental companies in North America, serving over 50,000 customers in the construction and industrial sectors with a focus on mid-sized and local accounts. The company has 114 locations and over 1,700 employees based in 25 US states, Canada and Puerto Rico. For the 12 months ended 31 August 2018, BlueLine generated an estimated US$313m of adjusted earnings before interest, tax, depreciation and amortisation (EBITDA) at a 39.8% margin on US$786 million of total revenue.
BlueLine's footprint will increase United Rentals' capacity in many of the largest metropolitan areas in North America, including both US coasts, the Gulf South and Ontario. United said that BlueLine has a well-diversified customer base that aligns well with its own, with a balanced mix of commercial construction and industrial accounts. The combination will add more mid-sized and local accounts to United Rentals' base. The combination will also make a broader range of fleet and services available to BlueLine customers, creating opportunities for cross-selling of specialised solutions.

BlueLine and United Rentals use many of the same technology systems, including RentalMan for field operations. The two companies have similar rental infrastructures, which will facilitate the integration. The combination is expected to generate approximately US$45m of cost synergies in the areas of corporate overheads, operations and third-party re-rent, and improve returns on BlueLine used equipment sales. In addition, United Rentals expects to realize approximately US$15m of fleet and other procurement savings based on the combined spending.
Michael Kneeland, chief executive officer of United Rentals, said: "The acquisition of BlueLine meets all of our criteria for long-term, profitable growth at attractive returns. We're executing our strategy of 'growing the core' in a strong demand environment to drive superior value for our customers and shareholders. Our company will be going to market with more talent, capacity and customer diversification than ever before."
He added: "There are some distinct advantages to the BlueLine integration, such as our common technology systems and strong safety cultures. BlueLine has a fleet mix that complements our own, and a well-diversified base of mid-sized and local customers, many of whom can use our specialty solutions."
Got a story? Email news@theconstructionindex.co.uk