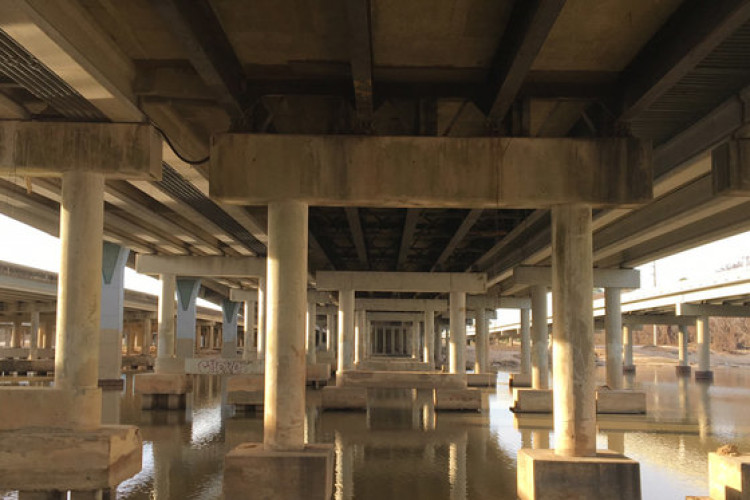 FHWA's emergency relief program reimburses states, territories and Federal Land Management Agencies (FLMAs) for eligible expenses associated with damage from natural disasters or other emergency situations.  The funds help to pay for the reconstruction or replacement of damaged highways and bridges along with the arrangement of detours and replacement of guardrails or other damaged safety devices.
"The Administration is helping states and territories repair and rebuild their infrastructure in the wake of last year's hurricanes and other disasters across the country," said US transportation secretary Elaine Chao.
At approximately US$263.7m, more than a quarter of the total amount will be used to repair damages caused by Hurricanes Harvey, Irma and Maria. This includes awards of US$75m to Texas in the aftermath of Hurricane Harvey; US$97m to Florida for damage from Hurricane Irma; and US$70m to assist in Puerto Rico's rebuilding after Hurricanes Irma and Maria.
Got a story? Email news@theconstructionindex.co.uk