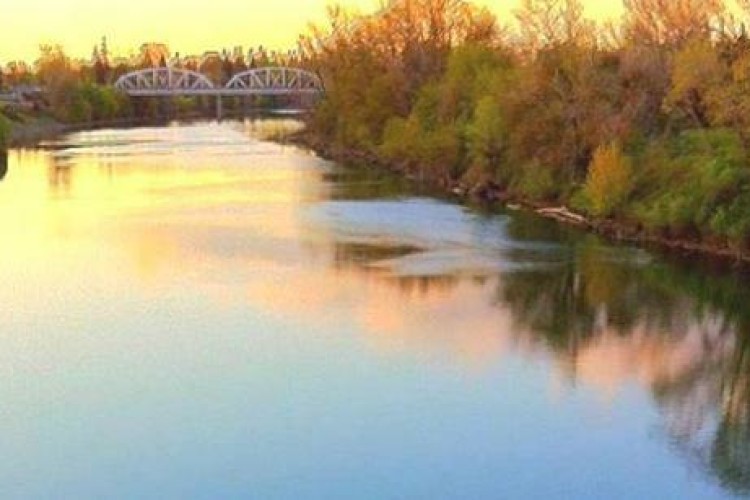 Recommendations for the improvements for Sacramento's flood infrastructure are set out in two related reports by the US Army Corps of Engineers Sacramento District, the state of California and the Sacramento Area Flood Control Agency.
The reports recommend a combination of seepage cut-off walls and the raising and strengthening of levees for Sacramento River and Arcade Creek levees. The Corps' plan also proposes erosion protection work along the Sacramento and American rivers as well as levee improvements in various location. In addition, the plans would add greater resiliency and flexibility to the system by widening the Sacramento Weir & Bypass.
"We've made tremendous progress together in recent years upgrading Sacramento's levee system and Folsom Dam," said Sacramento District commander Colonel Mike Farrell. "The proposed work continues long-planned improvements to modernise and strengthen the entire system, but it is just that - proposed. Now we need the community's feedback."
"Much has been accomplished in the last 25 years to improve the Sacramento area's flood control system; but much remains to be done to further reduce our flood risk," said Rick Johnson, SAFCA executive director. "The flood control improvements proposed in these two documents reflect years of planning to achieve this goal."
Public meetings will be conducted jointly by the Corps, SAFCA and state of California to provide information and answer questions about the relationship between the proposed plans and broader flood risk reduction efforts throughout the region.
Got a story? Email news@theconstructionindex.co.uk