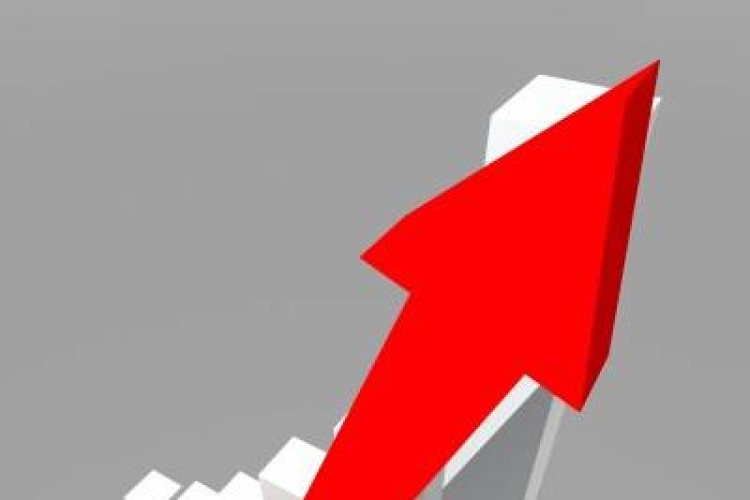 Every segment of the industry added employees, according to an analysis of new government data by the Associated General Contractors of America. Association officials said the relatively positive jobs report for the sector highlights the need to address potential shortages of skilled and entry-level workers.
"Construction employment in June was the highest since August 2009," said Ken Simonson, the association's chief economist. "But employment is still down by one-quarter from the peak more than seven years ago. Many of those laid-off workers have left the industry—whether for employment elsewhere, more education or retirement—and construction companies face a looming worker shortage."
The unemployment rate for workers who last worked in construction declined to 9.8% from 12.8% in June 2012, not seasonally adjusted, and the number of unemployed construction workers dropped by 214,000 to 825,000. The latest numbers were the best June figures for each series since 2008, Simonson said.
Construction employment in June totalled 5,812,000, an increase of 190,000 or 3.4% over the past year. Aggregate weekly hours of all new and existing construction employees expanded by an even larger 4.7%, as companies put more workers on overtime.
"The number of unemployed workers with construction experience has fallen to low enough levels that firms in a growing number of locations and segments are having trouble finding people with the needed skills," said Simonson. "Contractors have filled the gap so far by adding to workers' hours but this 'solution' may be reaching its limit."
Got a story? Email news@theconstructionindex.co.uk