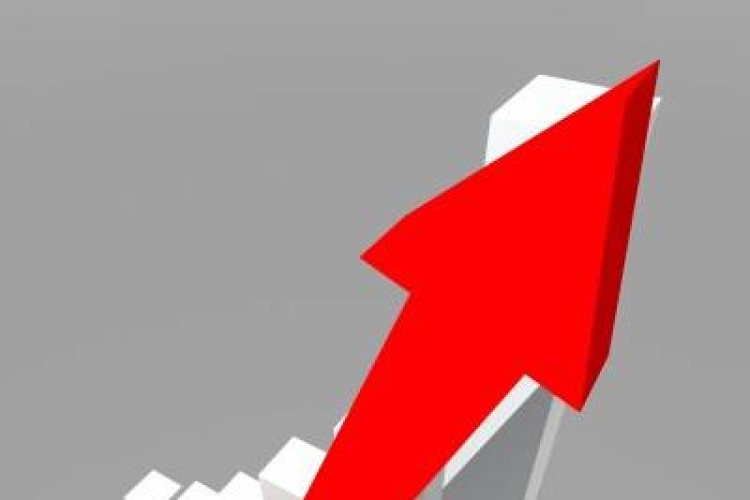 Associated General Contractors of America analysednew Census Bureau data and urged lawmakers in Washington to make infrastructure investment a top federal priority before funding runs out at the end of September.
"The patterns seen earlier this year reappeared in July, with strong year-over-year gains in single- and multifamily building, a range of results for private non-residential categories, and deepening downturns in most public segments," said Ken Simonson, the association's chief economist. "These trends are likely to hold for the remainder of 2013."
The amount of construction put in place in July was US$901bn, was the highest mark since June 2009, an increase of 0.6% from the month before and 5.2% from July 2012. Totals for May and June were revised up, implying a stronger second quarter for the overall economy than the government had earlier reported.

"Recent reports suggest the full year will continue to bring mixed news for construction," Simonson said. "Multi-family construction will keep expanding and single-family homebuilding should do well in most regions. Private non-residential spending will be very uneven and public construction spending remains threatened."
Association officials urged policy makers in Washington to enact federal spending bills by 30 September in order to avoid costly interruptions to federally funded construction projects. They said even a short lapse in appropriations could be very disruptive to construction schedules for infrastructure and building projects. "Congress and the administration shouldn't play chicken with vitally needed infrastructure," said Stephen Sandherr, the association's chief executive officer. "Shutting down a project, even for a day, can be very damaging to finishing it on time and keeping key workers on board."
Got a story? Email news@theconstructionindex.co.uk