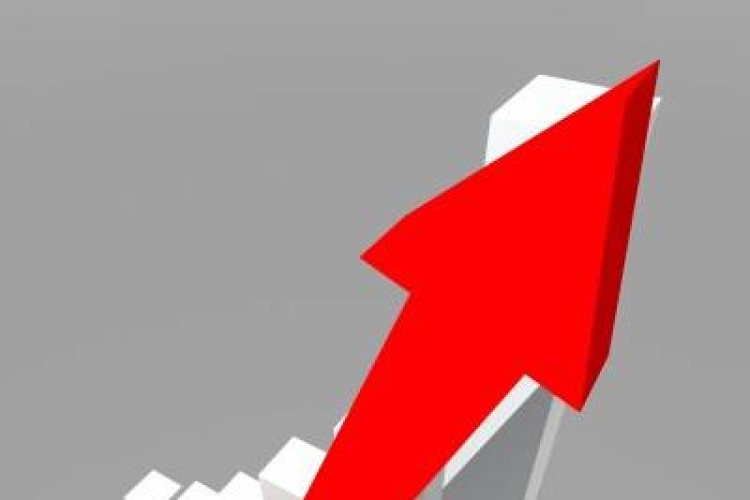 Association officials welcomed the robust spending figures, but cautioned that growing demand will put new pressure on an already tight labour market.
"It is encouraging to see signs of a broad-based recovery in private construction along with a recovery - at least for now - in public construction investment," said Ken Simonson, the association's chief economist. "Private non-residential construction should remain strong through the rest of 2014 and beyond, while residential spending is likely to keep growing, though at a more moderate pace. However, funding is still inadequate for needed public infrastructure improvements."
Construction spending in July totalled US$98bn at a seasonally adjusted annual rate, up 1.8% from the June total, which was revised to substantially higher than the initial estimate. The July total was 8.2% higher than in July 2013.
Private non-residential spending increased 2.1% from June and 14% from a year earlier, while private residential spending grew 0.7% for the month and 8.0% year-over-year.

Public construction spending rose 3.0% from June to July and 2.1% year-on-year; nevertheless, public construction for the first seven months of 2014 combined remained 0.1% below the total for the same period in 2013. "The largest private non-residential categories showed robust year-on-year growth, as did both single- and multi-family housing," said Simonson. "The dominant public segments - highway and educational construction - also did well in July, though their performance has been mixed year-to-date."
The largest private non-residential type, power construction - which includes oil and gas fields and pipelines as well as electric power - soared 7.5% in July and 29% from a year earlier, Simonson said.
Highway and street construction was up 6.9% for the month, 3.0% year-on-year and 3.1% for the first seven months combined.  
 "As demand for construction rebounds, many firms are finding that the pool of available workers is pretty shallow," said Stephen Sandherr, the association's chief executive officer. "Retiring older workers, strong demand in other sectors of the economy and few younger people seeking careers in construction are combining to create workforce shortages for many construction firms."
Got a story? Email news@theconstructionindex.co.uk