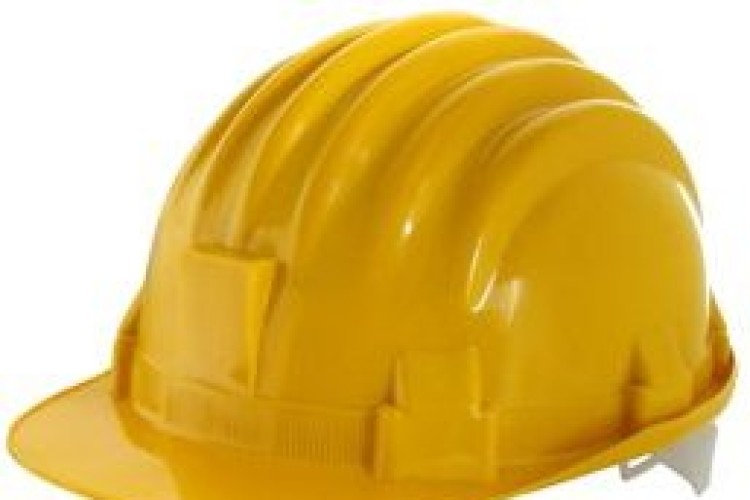 The total construction employment reached 5,851,000 in November, an increase of 178,000 from a year earlier. But while employment grew by 3.1% during the past year, construction employment remains nearly 1.9 million below the sector's April 2006 peak. Meanwhile, the unemployment rate for workers actively looking for jobs and last employed in construction declined from 12.2% in November 2012 to 8.6%.
The figures come from an analysis of new government data carried out by the Associated General Contractors of America. Association officials noted that the new employment figures come as construction spending levels hit a four-year high in October.
"While these new employment figures are very encouraging, growth remains uneven by segment, region and time period," said Ken Simonson, the association's chief economist. "There are likely to be continuing variations in growth between homebuilding, private nonresidential and public sector."

While every segment of the construction industry added jobs in November, heavy and civil engineering firms – which are most likely to perform federal construction work – added the least amount, only 200 jobs. Meanwhile residential specialist trade contractors added the most new jobs during the past month, 7,100.
Association officials said that the new employment figures highlight a number of challenges facing the industry. As the sector expands, more firms are likely to struggle to find qualified workers amid declining investments in secondary career and technical education programmes. In addition, the heavy and civil engineering construction sector continues to struggle amid uncertainty about federal investments in infrastructure and other construction programmes.
"Many contractors are wondering if the sector will continue to expand and, if it does, how they are going to find enough qualified workers," said Stephen Sandherr, the association's chief executive officer. "Investing in infrastructure projects will help the industry continue to grow while encouraging more secondary students to pursue career and technical training will help make sure those new jobs get filled."
Got a story? Email news@theconstructionindex.co.uk