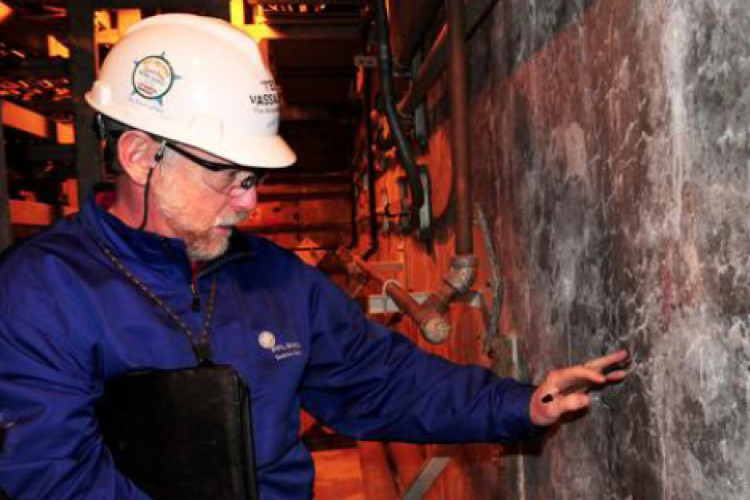 New inspection standards published last week will serve as the foundation of the scheme, which will be modelled after the bridge programme established nearly half a century ago to ensure the safety of the USA's bridges.
"This important step to keep our nation's tunnels safe for the traveling public is unprecedented," said US transportation Secretary Anthony Foxx. "Establishing national standards will help us maintain a high level of quality and uniformity in tunnel inspections nationwide."
Up until now, FHWA has provided tunnel inspection guidance but had no means by which to require tunnel owners, such as state departments of transportation or other transportation agencies, to inspect tunnels. In addition, tunnel inspection methods have varied widely.
With the new programme, FHWA will compile an inventory of tunnels and begin to develop a national database similar to the National Bridge Inventory (NBI).

The National Tunnel Inspection Standards (NTIS) set out requirements for the inspections and the annual reporting of tunnel conditions. Timely correction of any deficiencies with tunnels will be required. The requirements cover routine inspections of tunnels on all public roads along with written reports to FHWA, training and a national certification programme for tunnel inspectors.
"Just like bridges, each tunnel is structurally unique and requires dedicated attention and uniform measurement standards," said acting federal highway administrator Gregory Nadeau. "The new standards will ensure inspections are consistent and focused to help ensure the public's safety."
To support the implementation of the standards, FHWA has developed guidance documents and manuals. The agency will offer training to state and local engineers on how to conduct highway tunnel inspections, including on what elements to inspect and how to code and record the results.
Got a story? Email news@theconstructionindex.co.uk