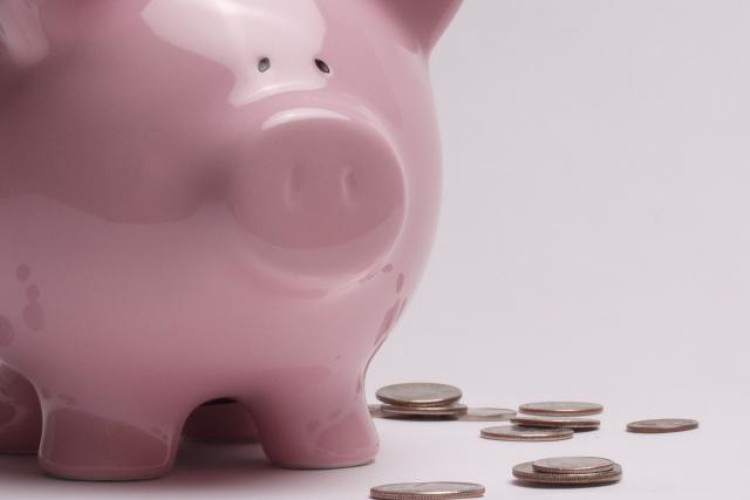 The valuation methodology has been changed to reflect reduced discount rates, improved cash flow assumptions and revised macroeconomic assumptions. The new figures represent a 46% increase to the total portfolio valuation as at June 2014, compared with applying the former valuation methodology.
The directors' valuation is intended to provide an indicator of the value of the PPP investment portfolio. By using a consistent methodology over time, it has served to illustrate movements in the underlying value of the portfolio, rather than seeking to provide an open market valuation. However disposals of UK assets over the last few years have highlighted the growing difference between the directors' valuation and the values achievable for UK investments in the open market. The board concluded that the existing methodology no longer provided a good indicator of value.
The directors' valuation of the portfolio at December 2013 stood at £766m. Underlying movements during the first half reduced the directors' valuation, under the previous methodology, to £721 million. This reduction was driven by disposals made in the first half more than offsetting underlying increases and the inclusion of Balfour Beatty Infrastructure Partners for the first time. The application of the updated valuation methodology saw the total portfolio valuation increase to £1.051bn.
The UK portfolio valuation increased by 63% to £801m at June 2014, with the North America portfolio put at £250m, a rise of 9%.
Balfour Beatty expects to invest approximately £250m into the PPP portfolio over the next five years.
Got a story? Email news@theconstructionindex.co.uk