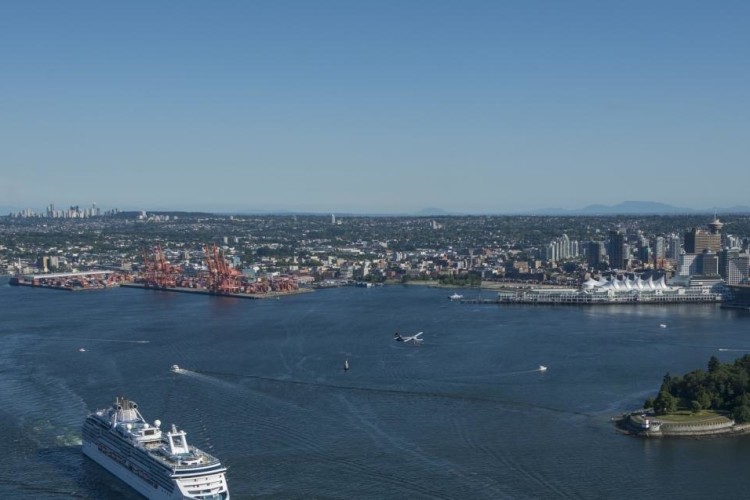 Vancouver Fraser Port Authority has applauded the investment, saying that the projects will reduce traffic congestion, improve goods movement and enable more efficient transportation corridors.
A sum of CA$55.8m had been announced last month for four other projects in the region; both funding packages are through Transport Canada's National Trade Corridors Fund.
"Today, it's my great pleasure to thank Minister Garneau and his government for the significant investment in critical road and rail projects that will both support Canada's growing Trans-Pacific trade and protect the livability of local communities," said Robin Silvester, president and chief executive officer at the Vancouver Fraser Port Authority.
The National Trade Corridors Fund is part of Transport Canada's Transportation 2030, a strategic vision to support a safe, secure, green, innovative and integrated transportation system that better moves products to markets and grows Canada's trade.
After extensive study, nearly 40 priority infrastructure projects were identified for the Lower Mainland region and close to half were submitted for funding through the National Trade Corridors Fund. The list was compiled through the collaborative efforts of the port authority, Transport Canada, British Columbia's Ministry of Transportation & Infrastructure, TransLink and the Greater Vancouver Gateway Council. The work culminated in an infrastructure strategy called Greater Vancouver Gateway 2030 designed to ensure the roads and railways that lead to the Port of Vancouver are ready to manage Canada's growing trade.
Got a story? Email news@theconstructionindex.co.uk