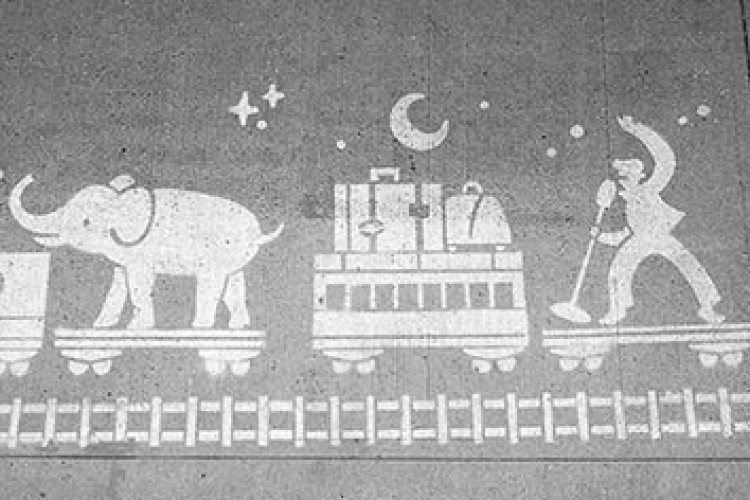 The schem will use 'rain paint', which is applied to concrete and can only be seen when the concrete becomes wet.
"You are invited to celebrate our rain by sharing ideas for designs you'd like to see appear on the ground in public spaces during Vancouver's rainy months—it's just one way we're working to create a city that sings in the rain!," the city has told residents.
The contest invites ideas that will brighten up the city and add a bit more fun to our public spaces every time it rains. The paint can be applied to streets and public spaces and typically last three months.
Three locations have been selected throughout Vancouver for the rain paint designs. Each location will celebrate a rain- and water-related theme.
Submissions can take the form of drawings, poems, games, concepts or any other idea that can inspire a rain paint stencil.
The plan is for them to appear on the ground this autumn.
Got a story? Email news@theconstructionindex.co.uk