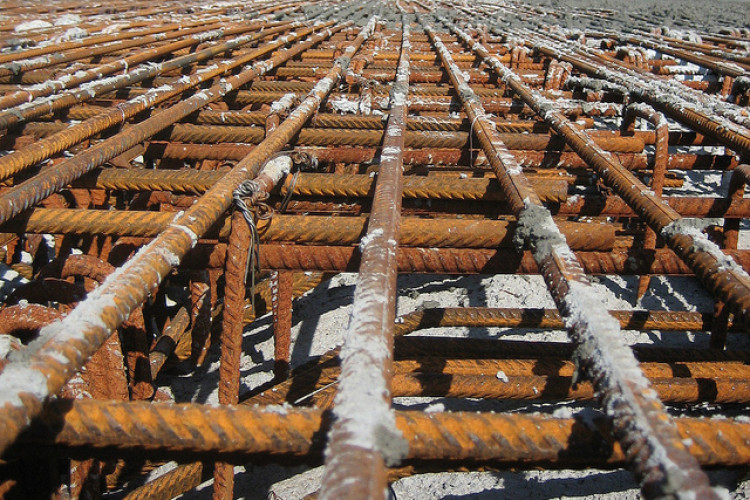 The move is in response to growing concerns in Norway that subcontractors are often to blame for such issues as money laundering and 'social dumping' – a term for where foreign workers are treated unfairly in terms of pay and other working conditions.
"To get a better overview of the situation and to prevent our projects from becoming involved in such activities, Veidekke Entreprenør AS is now introducing a new rule that we shall have a maximum of two levels of sub-contracting," said Dag Andresen, managing director of Veidekke Entreprenør.
The company said that information has recently been emerging indicating comprehensive evasion of legislation and regulations governing the building industry, particularly in the Oslo region. "From what we understand from the authorities, this involves social dumping, money laundering, receiving stolen property and organised crime with international connections. These activities are often linked with sub-contractors and with the further outsourcing of jobs to many stages of sub-contracting."

Under Veidekke's new rule, chosen subcontractor cannot let any job go more than one stage away from itself. Work on implementing the new routines is already in hand. "The new rules will apply to future contracting and they shall apply to the whole of Veidekke Entreprenør," said Andresen. "If any special cases arise where there is a particular need for more than two stages, this will require special dispensation."
The announcement by Veidekke is in line with rules that the Norwegian Public Roads Administration has decided to introduce and that the Norwegian United Federation of Trade Unions has given its support to.
In addition to the new two-stage-only rule, Veidekke has also tightened up its routines for appointing subcontractors. This will not mean any comprehensive changes, but ensuring that the routines and guidelines that already exist are strictly applied. "We recognise that social dumping and money laundering are a challenge for our industry, and for this reason we are also reviewing the routines that ensure that our partners are serious companies," said Andresen.
Got a story? Email news@theconstructionindex.co.uk