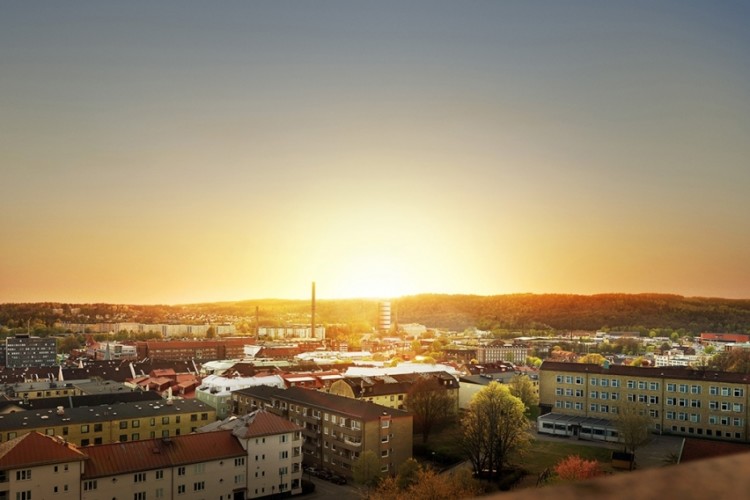 The site in Borås in western Sweden is designed to showcase the latest advances in energy efficiency and environmental sustainability.
The plant, which will have a 210,000 population-equivalent capacity, will be completed in November 2018. It will produce sludge with the highest possible potential to generate energy in the nearby biogas plant. Phosphorous will be recovered by means of a biological treatment that allows reuse as fertilizer. The plant will be fully controlled by a system that will continuously optimise its operation in environmental, energy and economic terms.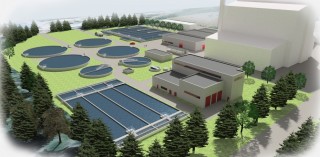 The commitment, motivation and the will for development that Veolia has shown ensure that Borås will get a wastewater treatment plant of the highest environmental standards," said Gunnar Peters, CEO of Borås Energi och Miljö (BEM).
Pierre Ribaute, executive vice president of Veolia Water Technologies, said: "Veolia has been working with the city of Borås for several years to help it reach its goal of reducing its carbon footprint."
Since the 1960s, the city of Boras has been engaged in a sustainable approach to development. Veolia has been supporting the city's ambition for over 10 years by operating heat and cooling networks. In 2010, the group also built a 37,000m3 thermal tank - the largest in Europe – to cope with the winter peak in demand without the need to resort to fossil fuels.
Got a story? Email news@theconstructionindex.co.uk