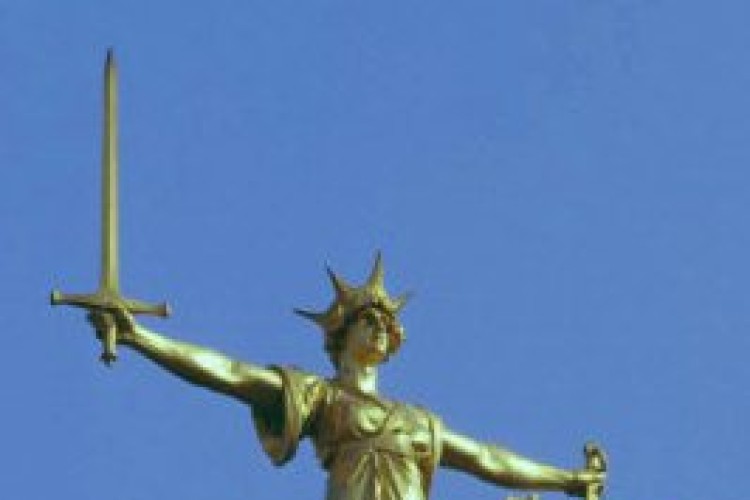 The judge hearing the case agreed that the companies involved in blacklisting have a case to answer. He ruled that the hundreds of separate cases made by victims of blacklisting will be heard together, under a group litigation order (GLO).
In a further victory for the unions bringing the case, it was agreed that the names and addresses of blacklisted workers will not be made publicly available and will be kept in a sealed enveloped controlled by the judge. Therefore the blacklisting companies will not be given access to the names and addresses of their victims.
The next court date has been provisionally set for October and there will be a further hearing in December.
The cases will be managed on behalf of the victims by a steering committee, comprising of the solicitors acting for the unions Ucatt, Unite and the GMB and the Blacklist Support Group who have all brought forward cases. Solicitors OH Parsons are acting for Ucatt. Leigh Day is acting for the GMB.  The Blacklist Support Group has retained Guney Clark & Ryan.
Collectively they are seeking compensation for 571 construction workers who were blacklisted by the contractors behind the Consulting Association, whose illegal operation was shut down after a raid by the Information Commissioner's Office in 2009.
Ucatt hailed the first day's hearing as the first step on the path to justice for blacklisted workers. General secretary Steve Murphy said: "Today was a green light in the battle for blacklisting justice. Over five years after the scandal was first revealed blacklisted victims are beginning to see justice in action. The companies involved in ruining workers lives are going to be forced to answer for their actions."

Mr Murphy added: "It was absolutely essential that companies involved in blacklisting aren't given the details of their victims and we welcome the decision that this information will not be made publicly available."
The eight companies being sued are: Balfour Beatty, Carillion, Costain, Keir, Laing O'Rourke, Sir Robert McAlpine, Skanska UK and Vinci. They have set up their own compensation scheme, The Construction Workers Compensation Scheme (TCWCS) to compensate the victims they blacklisted. They had applied to regain possession of the illegally run database so that they had contact details of the people they now want to compensate.
The unions argue that the sums and terms on offer under TCWCS are unsatisfactory.
Unite's executive director for legal services Howard Beckett said: "We would urge all blacklisted workers to ignore attempts by the eight blacklisting companies to buy them off through the inadequate compensation scheme launched last week.
"The only way to secure justice and proper compensation for the damage wrought by blacklisting is by joining the group action organised by Unite legal services. It a fight that no individual could possibly take without union legal aid."
Got a story? Email news@theconstructionindex.co.uk