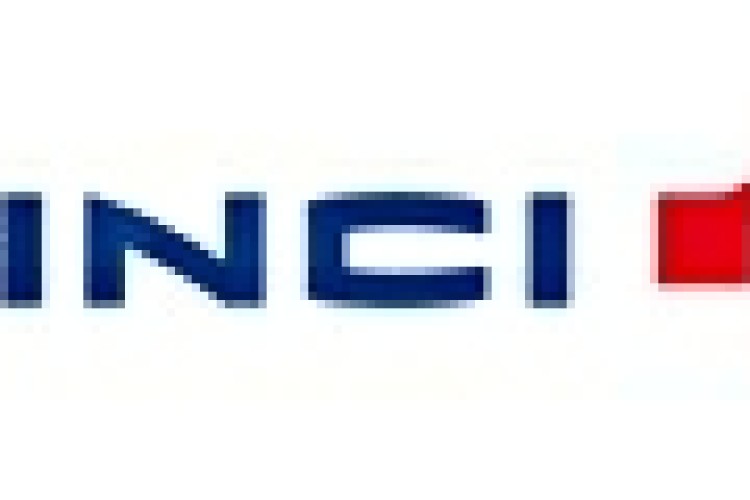 The fake information – which also claimed that the chief financial officer had been dismissed – had hit the company's share price, as it was published by several press agencies.
The impersonation happened at 16:05 on 22 November 2016, when the false information was sent to certain media outlets. The false allegations, the source of which is currently unknown, referred among other things to a revision of Vinci's consolidated accounts for the financial year 2015 and for the first half of 2016 as a result of alleged accounting irregularities, which had resulted in the dismissal of the chief financial officer. The first false press release was followed by two further false press releases, one disseminating a partial denial, and the other containing an anonymous "pseudo-claim" of responsibility.
The information was relayed rapidly by several press agencies and had a substantial impact on Vinci's share price as soon as it was broadcast.
A member of the TCI editorial team received a copy of the original fake press release, but was suspicious enough not to publish a story. The email came from a plausible-looking email address, though using a different top-level domain to the one Vinci normally uses.
Vinci has published an update, reiterating its denial of the allegations and confirming all of the financial information distributed to the financial markets to date.
The group does not appear to have suffered any intrusion of its IT systems. It has therefore been the victim of impersonation rather than computer hacking. A false 'Vinci' website was created on which a downloadable version of the first false press release was published.
Vinci has put together a timetable of the events of Tuesday:
16:05: distribution of a first false press release to editorial offices.
16:06-16:07: Bloomberg and Dow Jones agencies picked up elements of the false press release.

From 16:10 onwards: the Group's spokesperson denies the false information to the press agencies. This official denial is immediately repeated by the agencies.
16:15: trading in the shares is suspended after a fall of more than 18% in the share price.
16:19: trading in the shares resumes and the price goes back up to a level close to but lower than that recorded before the distribution of the first false press release.
16:27: distribution of a second false press release containing a partial denial.
16:49: Vinci publishes a written denial on its website.
17:02: distribution of the written denial to the French stock market regulator AMF, financial markets and press.
17:15: the group's legal director calls the AMF.
17:35: distribution of a third and final false press release containing a "pseudo-claim" of responsibility.
Got a story? Email news@theconstructionindex.co.uk