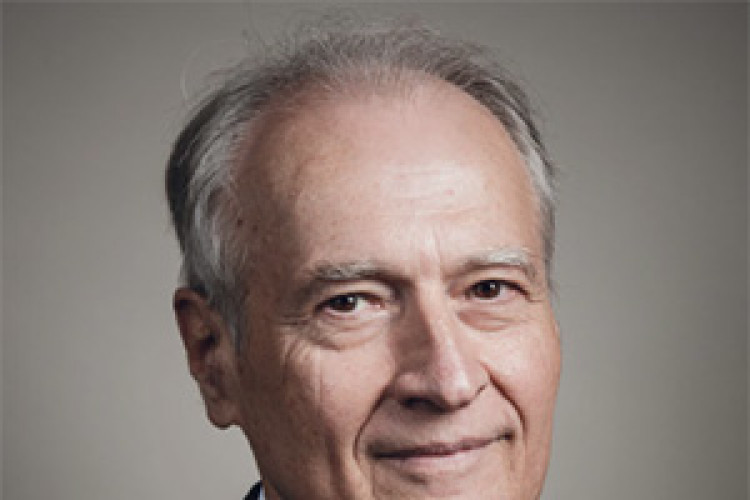 Revenue fell at Vinci Construction and Eurovia, while concession businesses Vinci Autoroutes and Vinci Airports experienced sustained traffic growth. Vinci Energies' revenue grew 3.4% on an actual basis and was stable like-for-like.
Contracting revenue was €14.7bn, down 3.6% actual or down 4.7% like-for-like. Eurovia's declined 4.7% or 3.8% like-for-like and Vinci Construction fell 7.9% or 8.6% like-for-like.
Earnings before interest, taxes, depreciation, and amortisation (EBITDA) rose 5.5% to €2.6bn, equal to 14.8% of revenue, boosted by the good performances of Vinci Autoroutes and of Vinci Airports.
Chairman and CEO Xavier Huillard said: "Based on this good start to the year, and despite the unstable economic environment and tough competition climate in contracting, Vinci confirms its forecast for higher earnings in 2016."

The proportion of total revenue generated outside France rose to 41.3% (40.6% in the first half of 2015); in contracting, it was 47% (45% in the first half of 2015).
Huillard said:  "Performance in the first half of 2016 confirms the major trends previously reported: an increase in Concessions revenue, with higher than projected traffic growth at Vinci Autoroutes and Vinci Airports; a slight decline in Contracting revenue; and a confirmed upturn in order intake, particularly in France.
"In line with its strategy, the Group continued to expand internationally: in Concessions, Vinci Airports has become one of the top five players worldwide in airport management following the start of the concession operations for two airports in Japan and the acquisition of the concession-holding company of six airports in the Dominican Republic. In contracting, new acquisitions have been made by Vinci Energies in Australia and by Eurovia in Canada.
"The effectiveness of our concession-construction business model led to our winning the concession for the A355, a new motorway section bypassing Strasbourg to the west. The Group has also been named preferred bidder on the A45 motorway, which will link Saint Etienne to the Lyon urban area."
Got a story? Email news@theconstructionindex.co.uk