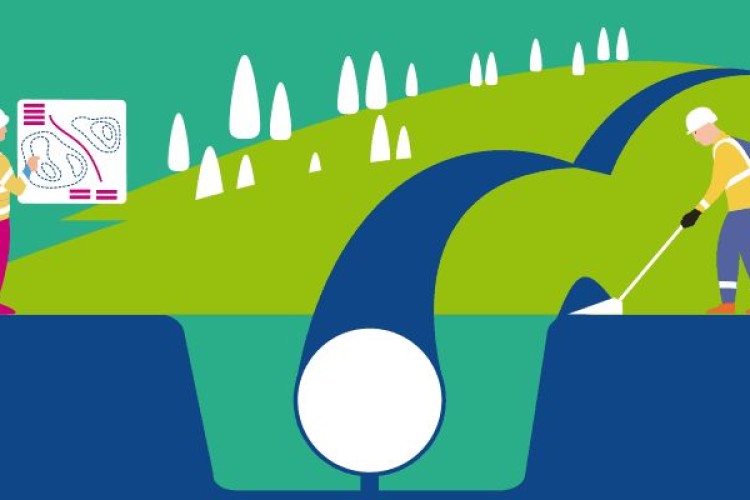 The joint venture, which is made up of Vinci subsidiary Spiecapag Canada and Macro Pipelines, will build two sections of the TransCanada Corporation project in Vancouver, British Columbia. The other three contracts that make up the route have been conditionally awarded to Surerus Murphy Joint Venture, SA Energy Group, and Pacific Atlantic Pipeline Construction. Cumulatively, the value of the four contracts will total approximately CA$2.8bn.
Vinci and Spiecapag's work includes the construction more than 166km of gas pipeline as part of the 670 km Coastal GasLink Pipeline. The contract amount is split, with 60% going to Spiecapag and 40% to Macro Pipelines.
The joint venture will carry out a pre-construction planning phase pending a positive final investment decision by LNG Canada for a proposed natural gas liquefaction facility in Kitimat, British Columbia. The decision is expected in the fourth quarter of 2018, with construction set to get under way in early 2019.
"Our ability to perform works in mountainous environments with steep slopes enabled us to win this large contract," said Spiecapag Chief Executive Officer Bruno Guy de Chamisso. He added that the project will provide opportunities to qualified local businesses and suppliers along the pipeline route and employment for roughly 900 people hired directly.
Overall, the selected contractors will be directly responsible for hiring a projected 2,500 workers over the four-year construction period, with special emphasis placed on hiring locally first, giving priority to qualified local and Indigenous businesses in northern British Columbia.
Got a story? Email news@theconstructionindex.co.uk