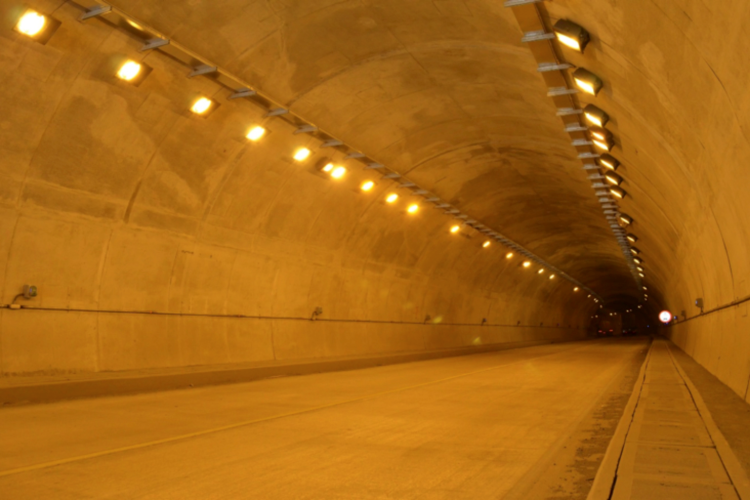 The two will cooperate in the development of infrastructure projects and Vinci will acquire a 20% stake in the Conconcreto, which is Colombia's second-largest construction and property development group. Conconcreto has 4,800 employees and its revenue for 2014 was €320m (£230m).
The partnership is subject to finalisation of the agreements and customary closing conditions.
It will take the form of a cooperation agreement primarily focused on Colombia's major infrastructure projects and could result in the establishment of dedicated joint ventures.
The partnership will also involve Vinci's acquisition of a 20% stake in Constructora Conconcreto via a reserved capital increase.
 "This agreement is a further illustration of the Vinci Group's expansion strategy in countries with high growth potential. Vinci is very proud to be associated with, and to bring its expertise to, an acknowledged leader in the Colombian construction and property development sector. This partnership will enable the Group to take part in and support Colombia's ambitious infrastructure development programme," said Vinci's chairman and chief executive officer, Xavier Huillard
Vinci's ambition is to put down long-term roots in Colombia. For about a decade, the country has regularly recorded annual GDP growth in excess of 4%. The construction sector is seen as particularly promising, with volume expected to increase by 5% annually in coming years.
Got a story? Email news@theconstructionindex.co.uk