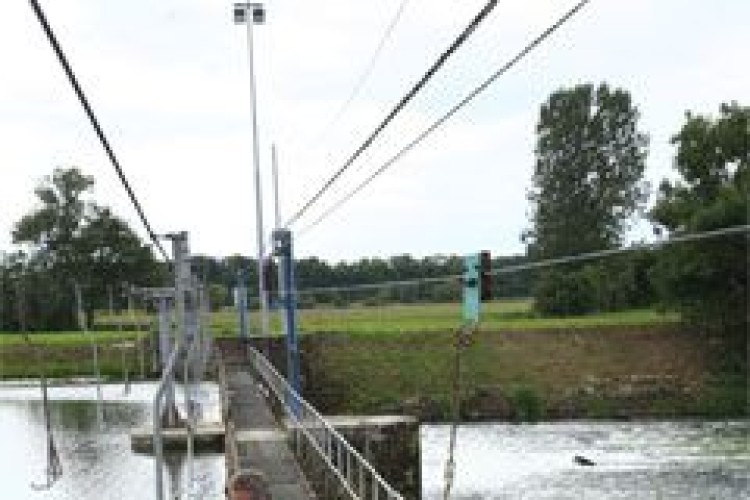 The 30-year contract represents a total investment of about €270m (£231m).
Vinci Concessions, in partnership with SHEMA (EDF Group), was chosen by Voies Navigables de France (VNF) for the partnership contract covering the replacement of the dams.
The contract calls for the design, financing and construction of 29 automated dams and their associated equipment, followed by operation and both routine and heavy maintenance. It also covers the removal of the dams to be replaced, as well as the upgrade, operation and maintenance of two dams that have already been automated. In addition, several of the dams are to be converted into micro-hydropower plants.
Construction, including studies and administrative procedures, is to be carried out within seven years. The works will be executed by a construction joint venture led by Vinci Construction France, represented by EMCC (leader), Tournaud, GTM Lorraine and CBR TP, and including local small and medium-sized enterprises. Operation and maintenance will be carried out by a specially created entity in which Vinci Concessions will have majority ownership.
Got a story? Email news@theconstructionindex.co.uk