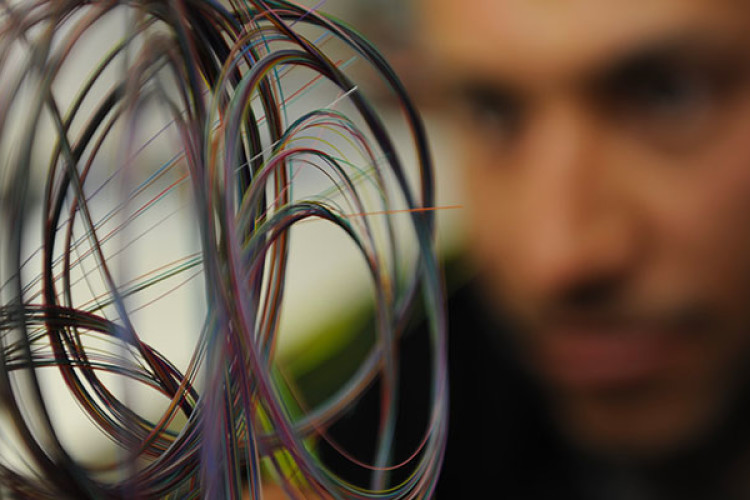 The €124m (£103m) contract will take four years and involves bringing new broadband connections to two-thirds of Moselle's municipalities, through the laying of almost 6,000km of optical fibre, connecting at least 140,000 homes.
The joint venture of Vinci companies and Sogetrel will build the network for Moselle Fibre, a joint association that brings together the Moselle local council and 19 municipalities. By 2021, the new network will complement private-sector infrastructure resulting in full coverage for the whole of Moselle. Subscribers will be able to connect to a 'fibre to the home' (FTTH) electronic communications network.
Work will begin in September 2016 and last four years.  The consortium is also planning to employ an average of 200 people for the duration of the project.
Very-high-speed networks are seen as bringing benefits such as playing a vital role fostering local development, ushering in a wide variety of amenities and bridging the digital divide between urban and rural areas.
Got a story? Email news@theconstructionindex.co.uk