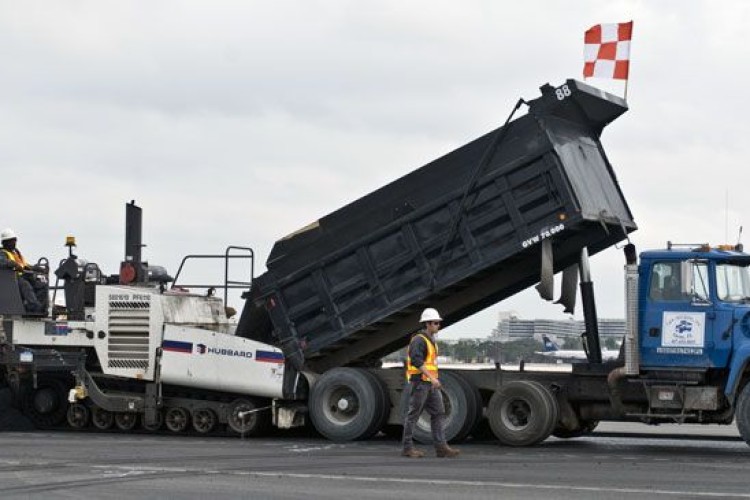 The contracts are part of a US$10bn transportation plan unveiled in January 2015. Largest of the four is a US$92.5m on State Road 528 in Orlando, where a 6.5km section of expressway will be widened from Florida's Turnpike to the I-4. It also includes widening of six bridges, comprehensive refurbishment of two bridges and construction of two new access bridges.
Hubbard Construction will also be supplying and placing more than a million tonnes of asphalt mix for the 'I-4 Ultimate Improvement' over the coming six years under a US$74m contract. The project in Central Florida comprises renovation and widening of the 24km section between Orlando and Longwood, which will in places be widened to 10 lanes, including four toll express lanes.
The other contracts are US$21.5m of lane upgrades on International Drive in Orange County and the US$15.8m of reconstruction and widening of a 2.4 km section of Florida State Road 21.


International Drive, better known as 'I-Drive', is a major artery in Orlando and a major tourist corridor serving six of the world's largest theme parks. The project includes recycling of 16km of lanes, construction of 8km of additional lanes and development of pedestrian bridges. Landscaping, drainage, road sign and road marking works are also included.
The goal of the Florida State Road 21 widening project is to improve the flow of traffic on the particularly busy section between McMeekin and Jacksonville in Northern Florida. Traffic, currently standing at 33,700 vehicles per day, is expected to increase nearly 35% over the coming 20 years.
Got a story? Email news@theconstructionindex.co.uk