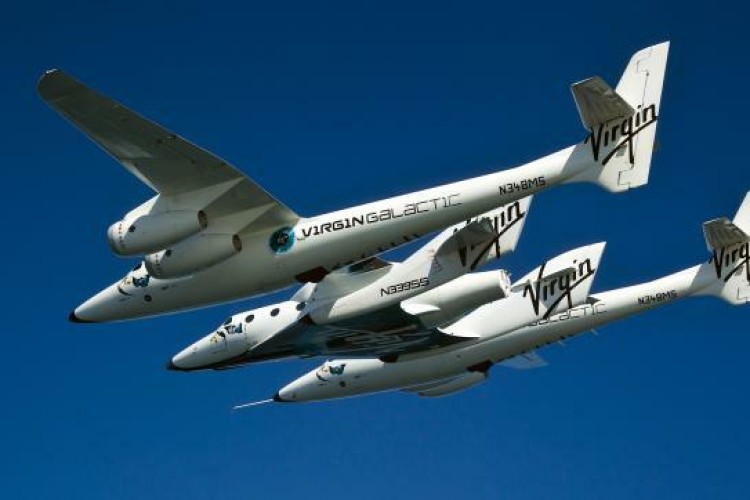 Former Spaceport America chief Steve Landeene as has been appointed to lead vision and planning for Virgin Galactic space flights from Spaceport Abu Dhabi.
Under a deal announced in 2009 between Virgin Galactic and Aabar, it was agreed that Abu Dhabi would gain exclusive regional rights to host Virgin Galactic tourism and scientific research space flights.
"We look forward to the day when Virgin Galactic spaceships are a regular sight in the skies above this vibrant and forward-looking city,"  said Virgin Galactic CEO and president George Whitesides.
Got a story? Email news@theconstructionindex.co.uk