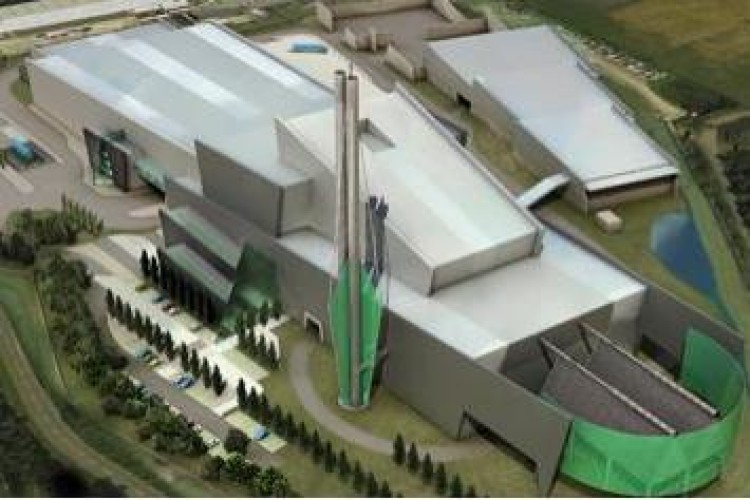 Viridor has had planning permission for a waste plant in Avonmouth since 2011 and following a review the group board has now approved the fund. Construction is expected to be completed in 2020/21.
Once completed, the new Avomouth plant will have a capacity of processing 320,000 tonnes of waste a year to deliver 33MW of electricity, which equates to approximately 260,000 MWh per year. A third of the waste to fuel it will come from a long term contract for the life of the plant with Somerset Waste Partnership.
"This is a significant investment in the UK's environmental infrastructure," said Pennon chief executive Chris Loughlin.
The new facility will expand Viridor's portfolio to 12 waste-to-energy plant, including three under construction in Dunbar, South London (Beddington) and Glasgow. The first two of these are progressing on budget; the third is not.
The plant in Glasgow is running behind and last week Viridor dismissed the main contractor, Interserve, from the project. Interserve was supposed to finish in March 2016 but after running into problems was unable to commit to a revised March 2017 completion date. [See our previous report here.]
In a statement today, Pennon said: "The project will be completed by an experienced team assembled by Viridor with contractual remedies supporting completion. The client, Glasgow City Council, has been consulted throughout this period of change, and is supportive of Viridor's actions and the revised plan for completion."
Got a story? Email news@theconstructionindex.co.uk