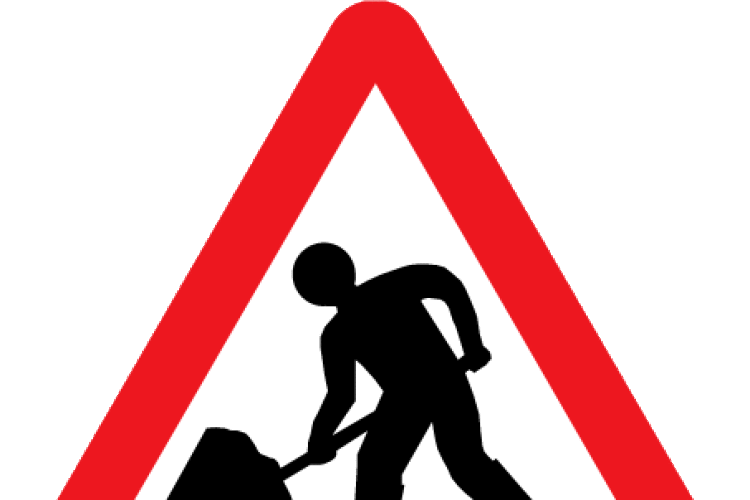 Westminster magistrates fined Vodafone a total of £3,340 and ordered to pay prosecution costs of £2,750 last week for failing to serve the required streetworks notices at the start and end of its work in Archway Road on 22nd May 2016.
TfL had issued the company fixed penalty notices but Vodafone failed to pay them.
Requiring utilities to submit streetworks notices is how TfL attempts to coordinate roadworks, preventing too much congestion in one area and ensuring that the same road is not dug up repeatedly by getting utilities to collaborate.
TfL has issued 84 fixed penalty notices to Vodafone since 2011, 25 of those within the last year. Including this latest offence, the company has been fined by the courts a total of £6,050 for various offences since 2010.
Garrett Emmerson, TfL's chief operating officer for surface transport, said: "These offences prevent us from coordinating streetworks effectively and we will continue to push for the toughest penalties possible against companies caught acting unlawfully. We are committed to keeping London's roads as clear as possible to prevent unnecessary disruption to journeys and to help us tackle congestion and poor air quality."
In the year to 31st March 2016 Vodafone made a pre-tax loss of £3.8bn on £41bn revenues.
Got a story? Email news@theconstructionindex.co.uk