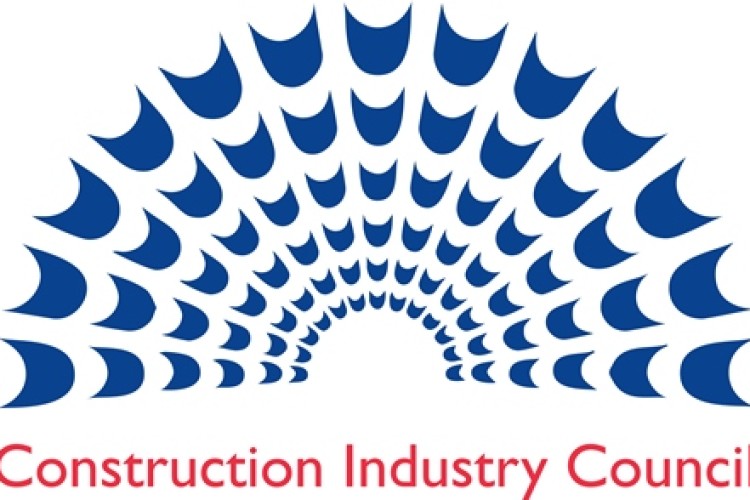 The BIM2050 Group was established by CIC in September 2012 and is chaired by David Philp, who also leads the government's BIM Task Group.
Over the past two years the group has researched the potential of BIM and organised events. Last month it published Built Environment 2050: A Report on our Digital Future.
But after two years the membership of the group is being refreshed and new recruits are being invited to apply.
In a letter to the out-going group members, CIC chief executive Graham Watts said: "Over the past two years you have produced some very valuable work and I would like to place on record, CIC's thanks to each and every one of you for raising and creating extremely useful debate about the future challenges facing our industry and the exciting opportunities that lie ahead. The time has now come however, to refresh the group's membership, in order to allow as many young professionals as possible, the opportunity to make their views heard."

The recruitment process for the next BIM2050 Group will be completed by 1 December 2014. Nominations to sit on the CIC BIM2050 Group may be made by any member organisation of CIC or by any individual. The nominee must be a member of one of CIC's member organisations, a list of which can be found at cic.org.uk.
CIC is looking for a professional who is at an early stage of his or her career. Membership of the BIM 2050 Group is a voluntary position and no salary or fee will be paid.  The BIM2050 Group meets quarterly in London.
The CIC BIM2050 Group is a sub group of the CIC 2050 Group, whose chair sits on the Construction Leadership Council.
For further information please email CIC chief operating officer Andrew Link, alink@cic.org.uk
Got a story? Email news@theconstructionindex.co.uk