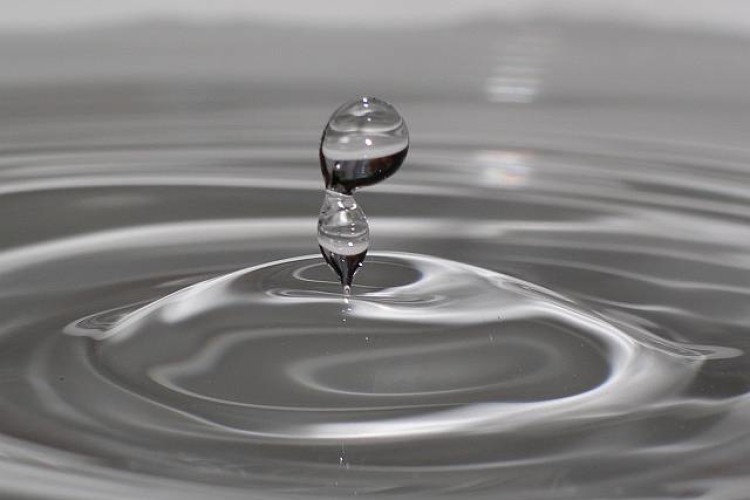 The team will be seeking volunteers to help implement the plans.
Arkless has been assessing the Nepal situation. Disaster recovery should be left to specialist organisations, he said, but there is a part others can play once these efforts are completed as there will be a long-term problems left for the community.
In recent times he has been connected to communities in the High-Himalaya helping with infrastructure development. "The village I have been involved with the most - Ghyampasal, north of Ghorka - has been reduced to ruins due to the horrific earthquake," he said. "Where neat stone and mud houses once stood, these have now been reduced to piles of rubble."
These communities survive high up, well away from the rivers in the deep gorges. "However, there is a draw-back – they don't have access to clean water except rainfall. The women of the villages spend many exhausting hours a day walking down the mountains to bring water up in heavy plastic containers for drinking and watering crops."

Arkless and a collegue were already discussing an idea for engineers at CDI to create an inexpensive gravity pump feed system to help villages gain access to running water. The team is now working on a plan to turn the project into reality.
The proposed project team will work with volunteers to source fund-raising, planning and implementation through the CDI and its partners.
"The most important contribution, of course will be the volunteers' time, said Arkless. "Any time and expertise offered can really make a difference in Ghyampasal - and then in other communities with similar challenges.
CDI will be setting up a dedicated website specifically for its volunteer programmes and projects shortly. The project team can be reached by emailing contactus@anderselite.com .
Got a story? Email news@theconstructionindex.co.uk